Nigerian-American actor and singer, Rotimi, has taken to social media to flaunt a magnificent home he rented in the US, where he, his fiancée and some close friends will be vacationing for six days.

The 32-year-old singer whose full name is Olurotimi Akinosho revealed he recently finished recording his album and wants to celebrate the project in a very special way.

Hence, the Power star rented the magnificent home and his fiancee, Vanessa Mdee, 16 of his best friends, and family members will all be spending 5-6 days with him at the luxury home to celebrate the completion of his new album.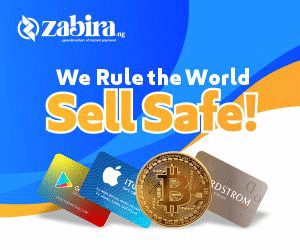 Watch video of the home below,
View this post on Instagram
This is coming after the movie star proposed to his Tanzania girlfriend, Vanessa Mdee.
The Power actor and singer popped the question to his Tanzanian partner during their holiday in Haiti.