Delectable Nollywood actress, Mercy Johnson has shared new photos from her vacation with her family in Paris.
The pregnant mother of two looked all adorable, fresh and of course pregnant as she posed with her two kids, Purity, 2, and Henry, a couple of months old and of course her hubby.

She says this is the face she makes when her first child, purity, runs and she can't go after her because of her pregnancy.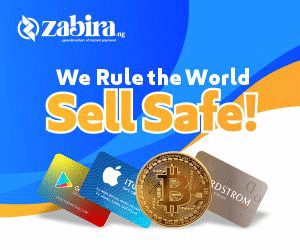 The family had visited Ireland with her family, sharing new photos, barely three days ago.