Friends, acquaintances, lovers of premium music sounds and many others, all trooped to the exclusive location of the launch of ECSTASY Music Studios in Lagos over the last weekend.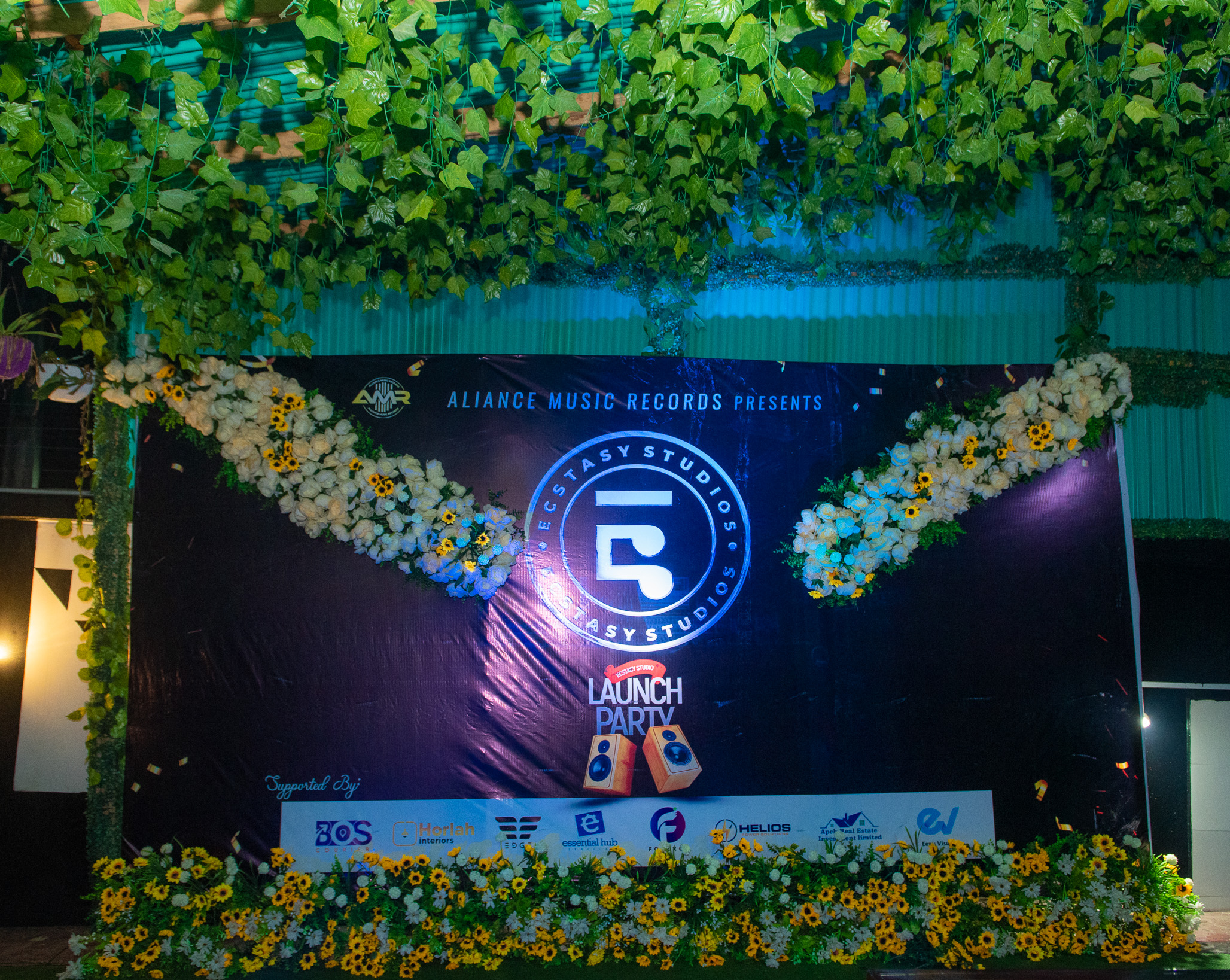 To usher folks into an era of "premium soundtasy", CEO of Ecstasy Studios, Oladipo Ibukun popularly referred to as "IBK", hosted tons of guest to an atmosphere filled with energetic music, tasty meals and an ambience worthy of a scintillating Lagos party.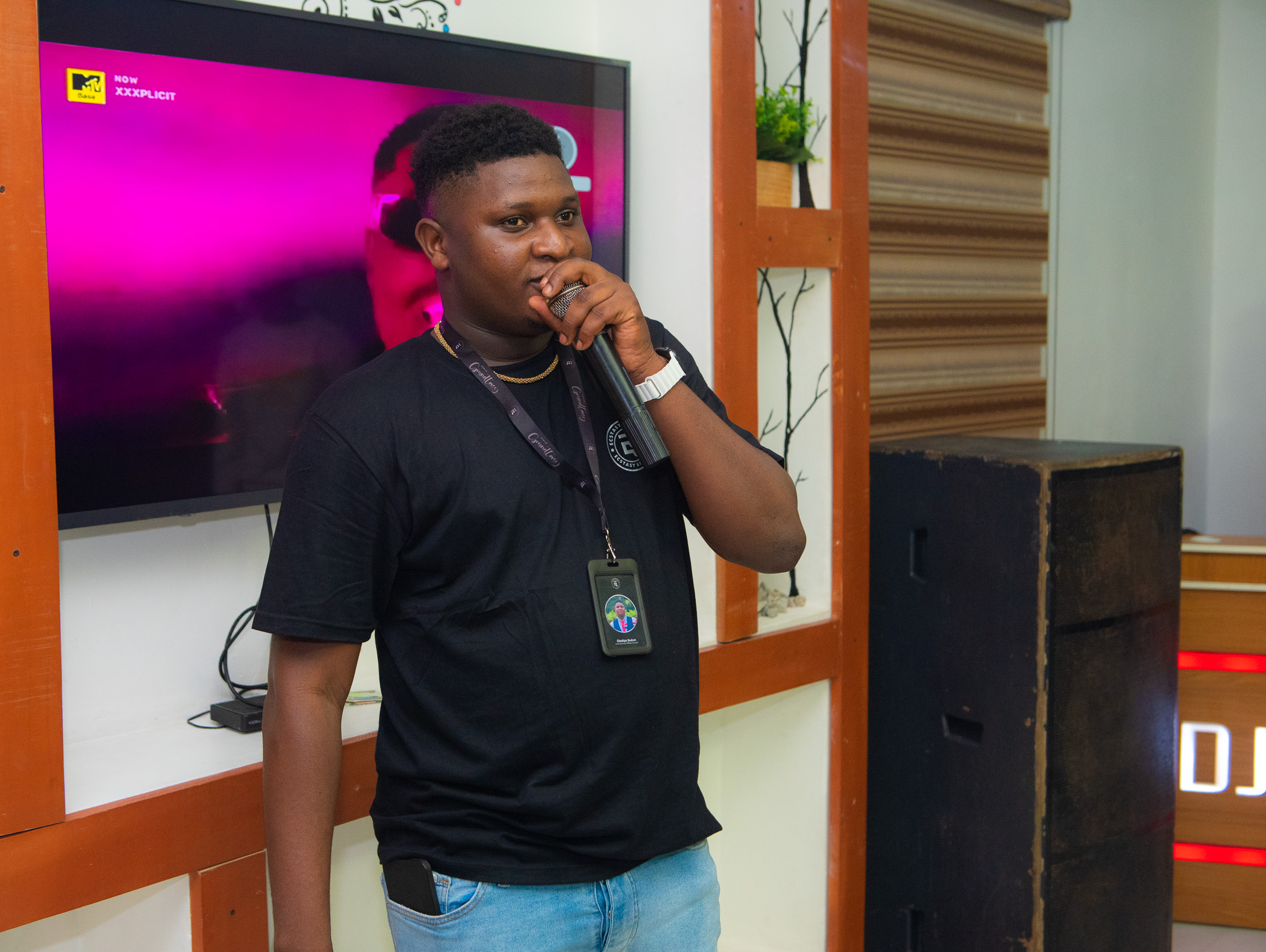 Located at Flat F1, Silicon Valley Estate, Lekki Phase 2, Lagos State, Ecstasy Studios is a music recording studio officially established in December of 2021 by the incumbent CEO who is said to have "found so much life in music".
An exclusive and fast-rising recording studio with an intent to take good music across the globe and renowned for its creativity and technical excellence, it is equipped with modern instruments to engineer vibrant and dynamic sounds, pleasant to the ear of every listener.
Fast rising Nigerian singing sensation, Oxlade recently featured in a studio session and it's rather clear that it was an interesting session.
Watch an highlight from the session,
The services offered at Ecstasy Studios are, but not limited to
Music Production
Audio Recording
Mixing and Mastering
Music Promotions
Sound Design
Music Video
Production
Managed by a team of versed personnel with a flair for music management, creation et al, Ecstasy Studios is about writing an iconic music storytelling that will last for years to come.
It sure was a great time for all who attended the launch party of the all new Ecstasy Studios whose hallmark is centered around music creativity and recording innovation.
Enjoy photo highlights from the launch party as you scroll,
For more updates and information about Ecstasy Studios, checkout their Instagram page here, @ecstasystudios_