It is no news that the President of United States Barack Obama and his wife Michelle are one of the cutest political couples in the world.
Even though they have been married for 23 years, President Obama still has a lot of game when it comes to romantic gestures.
The 54-year-old father of two was a guest on The Ellen DeGeneres Show earlier today and because he will be spending another Valentine's Day apart from his wife, he decided to read a poem to the love of his life on international TV.

Ellen set the stage for Obama as he stood in front of a red curtain surrounded by bouquets of red roses and white lilies as Barry White-style music played in the background. "Somebody call the Situation Room because things are about to get hot," he said smiling.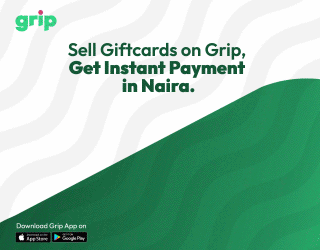 He then began: "Michelle, this Valentine's Day I'm going to treat you right. I'm going to make you some zucchini bread. Then I'll spread out some veggies on a plate just the way you like them." He then added: "Then I'll give you a massage while you watch 'Ellen's Design Challenge' on HGTV. Because I love you so much, I Obamacare about you more than you even know."

On a more serious note, the U.S president stated that the best decision he had ever made was choosing Michelle to be his wife. "Thanks for putting up with me. I love you," he said.
Michelle in return surprised her husband earlier in the broadcast by popping up on tape to recite her own poem.
"Roses are red, violets are blue, you are the president and I am your boo," she said.
This Sunday will be Obama and Michelle's final Valentine's Day as president and first lady of the United States.
Source: Big Story