21-year-old Isaac Oyedele, recently made a viral ballpoint drawing of America's President, Donald Trump, and he was subsequently praised by the president, who described the drawing as "fantastic".
Isaac is now enjoying his new found fame and he sat in an interview with PUNCHNG.COM, narrating how his life has dramatically changed ever since the US-President acknowledged his painting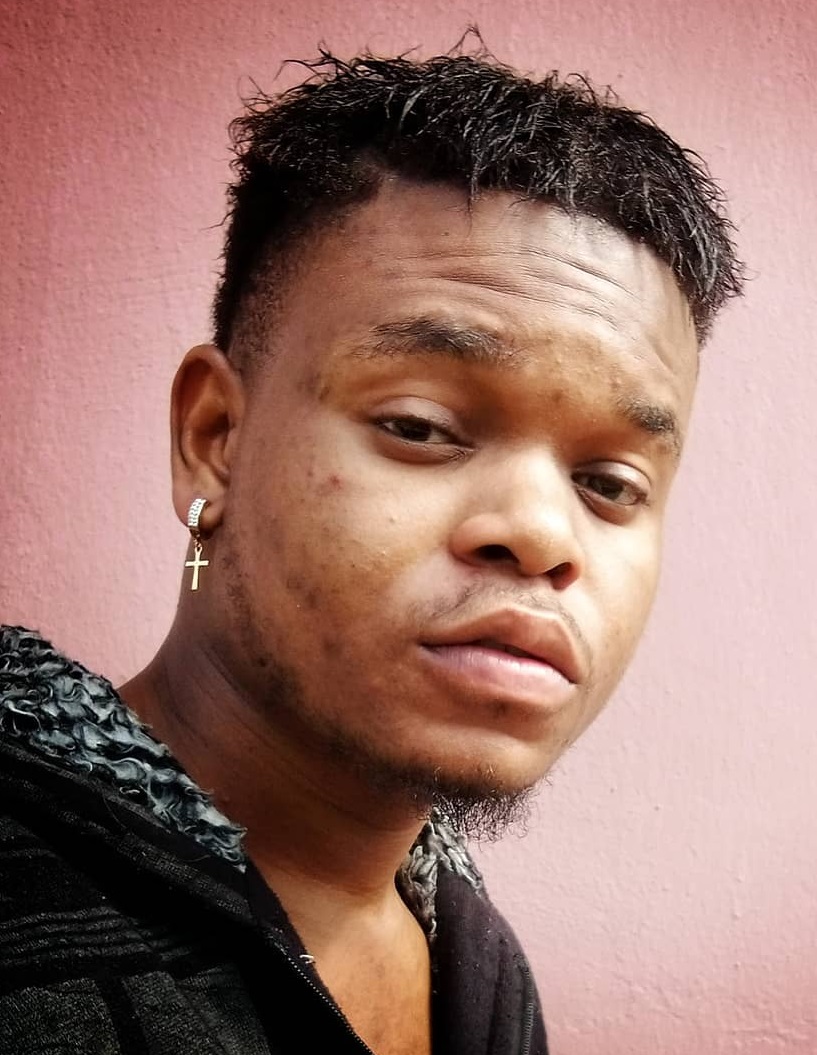 Read excerpts from the interview: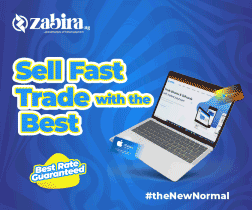 You recently caught President Donald Trump's attention with your drawing of him which you posted as @Doks_art, how did you learn to draw like that using ballpoint?
I learnt how to draw with a ballpoint pen by practising vigorously – the kind of practice that involves buying 10 papers and throwing nine in the dustbin. At first, it was tough! Since ink cannot be erased, I missed things up several times. There were countless failures.
I started drawing cartoons like Spiderman and those cool action characters while I was still crawling. But I started drawing professionally in 2017. I can only work with ballpoint pen, but I want to learn to use more things – people think I'm already good to go but I'm not. I do not paint.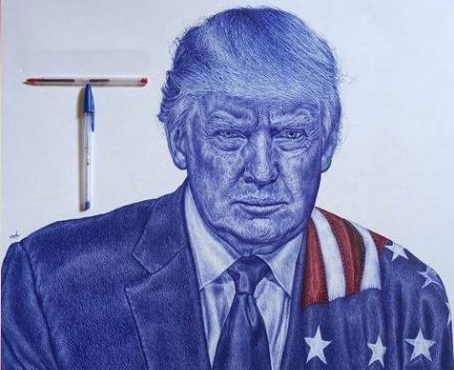 Why was it so important to you for Trump to see it?
It was important to me because Twitter is a platform he loves using and I know with the support of others, he surely would.
When Trump described it as fantastic, how did you feel?
Wow! For the president of the United States to call my work "fantastic", when regular people might not even look at it twice, meant everything to me.
Since President Trump described it as fantastic and said you had a talent, what opportunities have come with it?
Opportunities and doors are inevitable! Galleries and online news platforms and newspapers have reached out to me. People have offered me commissions. And I finally got to be an influencer – that's the gift President Trump offered me. In future, I see myself dominating the arts world, having exhibitions around the world and being an influencer and a role model.
Credit To Punchng