A Nigerian lady with the name Olutimehin Adegbeye has outed popular club owner, Pretty Mike and On air personality, Andre Blaze for allegedly sexually assaulting her.
Olutimehin who took to Twitter to share her story stated that she was raped by Pretty Mike when she was just 16 years old, while Andre Blaze assaulted her sexually about two years ago.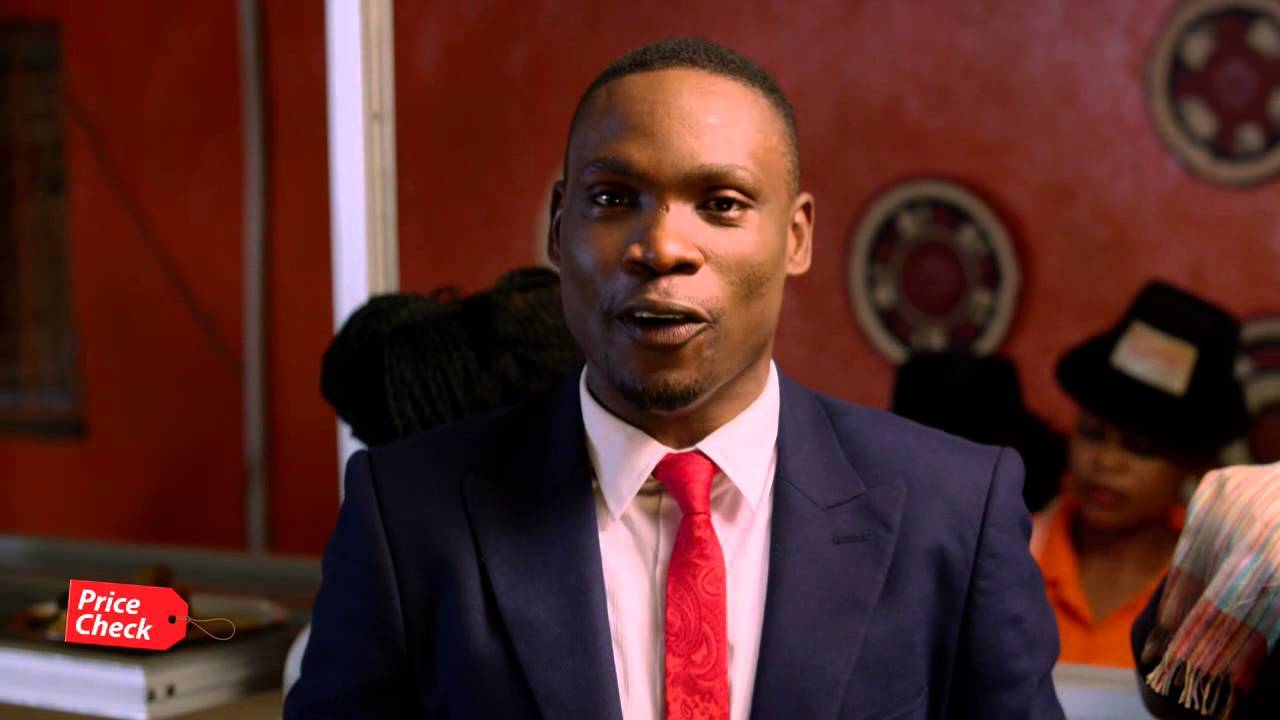 The lady who is speaking out for the first time concerning the incident is using the medium, ItsTime campaign against sexual abuse on women.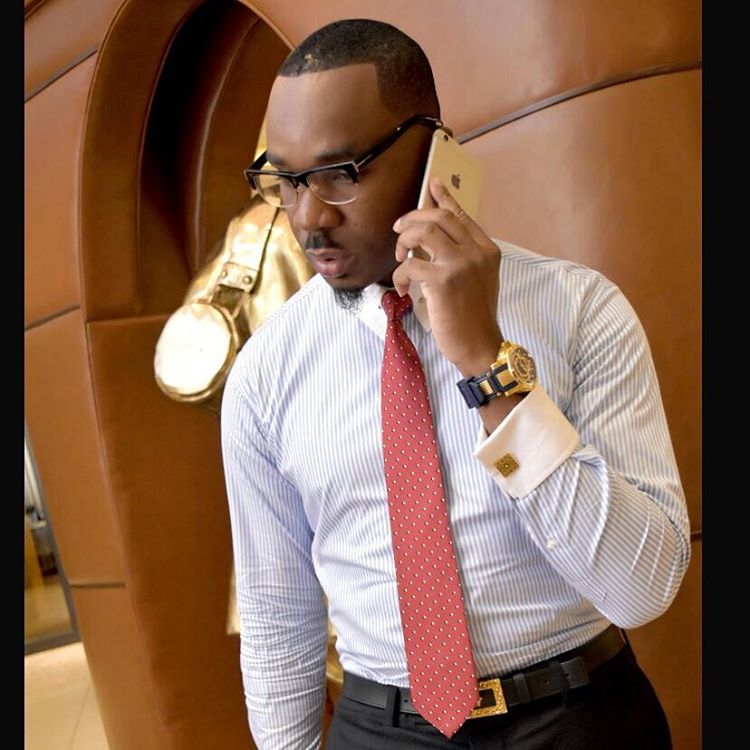 She shared on her Twitter,
ICYMI: Andre Blaze Henshaw sexually assaulted me two years ago. The BBC (unwittingly) interviewed both of us for a recent program about (toxic/evolving) masculinity and its impacts. I informed the BBC about the assault and asked them to delete/edit that program. They refused.
The BBC has assured me that they are very sorry about the distress they unwittingly caused, and also that they will not be doing anything to mitigate it. Andre Blaze Henshaw, as far as I know, continues to deny that he assaulted me despite there being witnesses of the assault.
It is hypocritical and callous to expect survivors of sexual violence to navigate their trauma AND do the work to eliminate sexual violence alone and unsupported. As long as powerful people & institutions do nothing in the face of allegations, abuse will continue with impunity.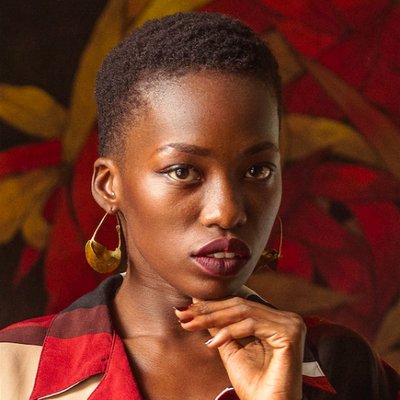 I am disappointed but not surprised by the BBC's actions, in much the same way that I expect to be disappointed but not surprised by the responses I will receive to my words. But I am not afraid. I am not alone. And I am certainly not powerless. #MeToo indeed.
May 16th will make it two years to the day since Andre assaulted me. In the words of @sisiogelagos, #ItsTime. I've never believed that the key to ending sexual violence is survivors speaking out; the key is survivors being believed and abusers being made accountable.
So I have no illusions about a sea change coming out of my going public. But speaking out does many things that are important, even if it doesn't end sexual violence. And #ItsTime for me to do it. It's *been* time.
While y'all are here, that raging misogynist Pretty Mike raped me near Club Q when I was 16 years old, and I'm willing to bet every single naira I will ever earn that he doesn't even remember. But that's a story for another day. I'm off to watch Beychella