Most times when I see our incredible celebrities dress, especially females, I get nothing but joy and pride as I realize each time, that the way the world is growing fashion wise, so is Nigeria growing withal.
SEE ALSO: Wizkid or Ice Prince? Who Rocked The All White Outfit Better?
Gorgeous Nigerian female celebrities, On Air Personality, Toke Makinwa and Beau to Made Men Music group singer, Iyanya, Freda Francis both rocked the same outfit to different occasions, and when happenstances like this takes place, what is tha result? A Face-Off of course.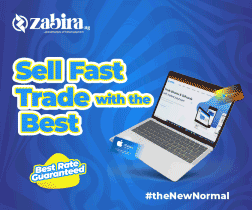 While the beautiful Toke rocked hers at the AFRIFF selection party, Freda wore hers on a normal day out… which leaves us back to our headline question.
WHO ROCKED IT BETTER?!