A video making rounds on social media shows a Nigerian mother joyfully signing on her daughter's shirt as she graduates from the university.
In the video which was shared online by a LinkedIn user, Emmy Williams, the mother who was proud of her daughter's achievement visited her school on her graduation day to celebrate the milestone.
The excited mother could be seen signing on her daughter's shirt as the fresh graduate arched her back so that her mum could find a good spot to append her signature.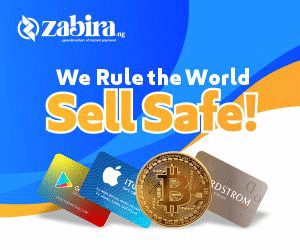 She did not only sign in one spot, the proud mother signed on several places on the shirt.
The LinkedIn user, Emmy, who is reportedly the lady's brother, praised his mother for sponsoring them through the university as he revealed that his sister is the fifth graduate in their house.
Watch the video below,