Boluwatife Balogun, the first child of popular Nigerian music superstar, Wizkid, is now a big boy and started his first day of high school on Monday, September 5.
His proud mother, Shola Ogudu, took to her Instagram page to share the news and expressed unreserved joy and fulfillment at his growth.

She shared pictures with her son, who turned 11 in May, and said it was time for him to show the world his talents and thirst for knowledge.
Shola wrote,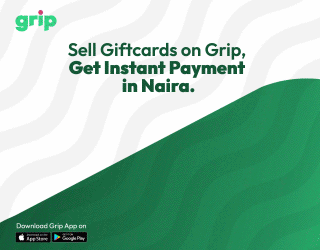 "Dear SonShine,
As your journey into high school officially kicks off today, I just want you to know how very proud of you I am.
It's time to show everyone your thirst for knowledge and your talents. I am sure your teachers will be very happy to have you in their classroom.
Go forth and PROSPER 🕊
Love you always baby boy!"

A while ago, Sola Ogudu took to social media to celebrate as her son Boluwatife graduates from primary school.
The proud mother of one shared photos of her son in his graduation suit and showered praises on him.
She also thanked her son for making her proud.
"For making me the happiest today Boluwatifemi, God bless you for me. You made me so proud today and I love you with all my heart. Well done Champ. P.s: Today is my Son's Official GRADUATION DAY!!! 💃💃💃 Can't wait to see my baby @official_tifebalogun rock his suit and graduation gown 💃💃💃 I've got BUTTERFLIES in my tummy Fam!☺️ #Thankful🕊." She wrote.