A purported text message between popular actor, Alex Ekubo, and his estranged fiance, Fancy Acholonu, has surfaced on the internet.
Recall that the couple have been enmeshed in a messy online drama since Fancy, who called off their wedding in August 2021, publicly apologized to Alex for the way things ended and said she still loves and misses him.
The apology raised speculations that the pair had reconciled, but Fancy clarified that they weren't back together and revealed that Alex manipulated her into posting the apology note.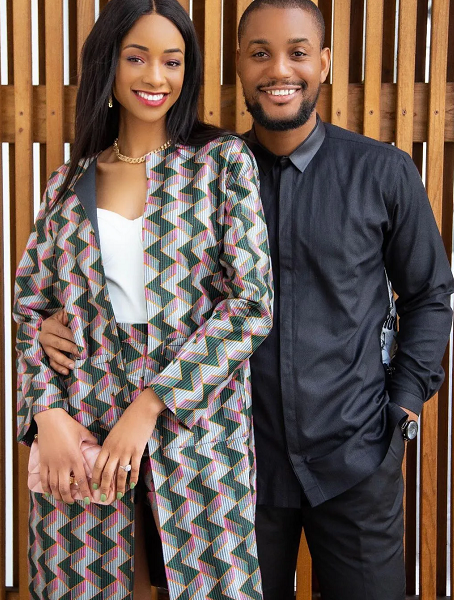 Amid the drama, a purported text message between the couple dated August 18, 2021, few days after she announced their separation, has emerged online.
In her message, Fancy had complained about spending too much money on their wedding because Alex wanted a big wedding due to his social status.
She also said she wanted a small, intimate wedding but Alex insisted on having a loud wedding, instead of using the funds to get a house they would live in after their wedding.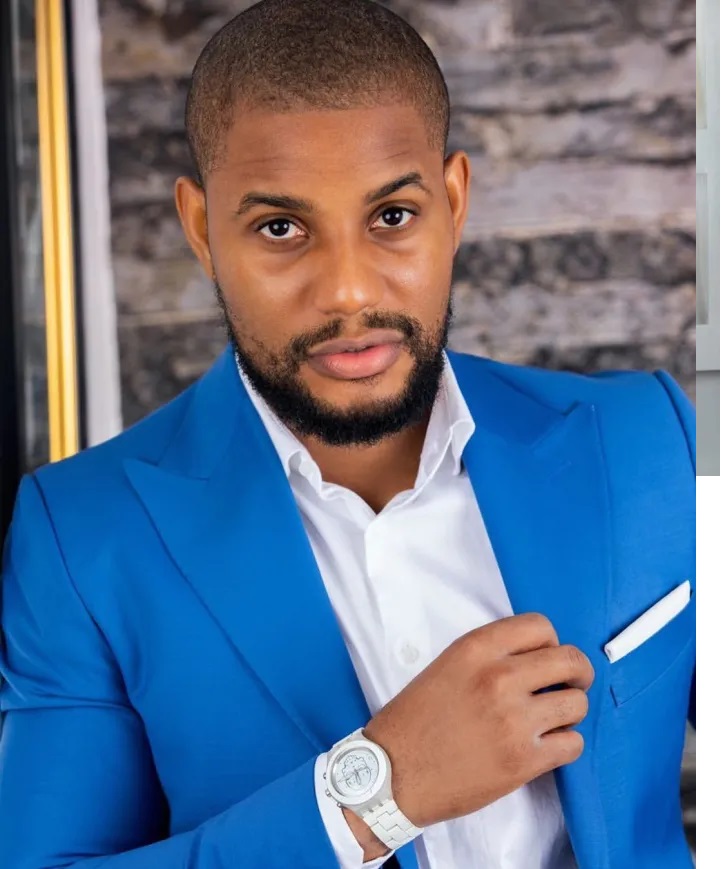 She also spoke about his refusal to be intimate with her in the five years they were together, and said she had accepted him for who he is. She also revealed that she "accepted things that she never thought she would all in the name of love and loyalty."
However, Alex failed to respond to the lengthy message until she sent a similar message to a group chat they were both in. He then threatened her to forget about him for life if the message gets out.
Read the purported text exchange below…