A young man has shared what happened to his expensive mobile device after he was "pushed" to participate in a parachute challenge.
The young man probably might have seen it somewhere, that using an umbrella as a parachute and hanging your phone at the bottom will help it land safely from a heighted distance.

However, what was expected was not what happened as the video shows that the phone landed not so safely on the hard ground.

Watch as you scroll,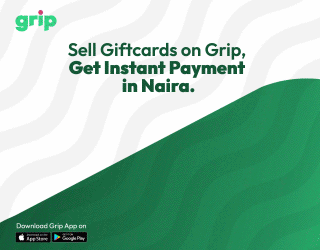 In other news, a Nigerian lady has taken to micro-blogging platform, Twitter, to disclose how she found out she was the only one in her relationship.
The lady, identified as @JemimaofCanada, said she was having a conversation with her boyfriend and told him she wanted to get married because she saw a beautiful wedding video online.
Her boyfriend responding to her desire to get married, said "her" wedding would be dope and memorable.
The lady who took the cue that her supposed boyfriend doesn't intend to marry her took to Twitter to announce that she's now single.
She tweeted,
"I said I want to marry and showed them the video that inspired me. They laughed and told me "your wedding go bang sha". The "they" here refers to the person I'm supposed to be dating. So I'm single now and focusing on myself."