Canadian singer, Justin Bieber's wife, Hailey has for the first time addressed claims that she 'stole' her husband from his ex-lover, Selena Gomez.
Justin had a much-publicized relationship with Selena whom he started dating in 2010 when he was 16 and she was 18. The celebrity couple broke up in 2012 and subsequently had an on-and-off relationship which ended in 2018.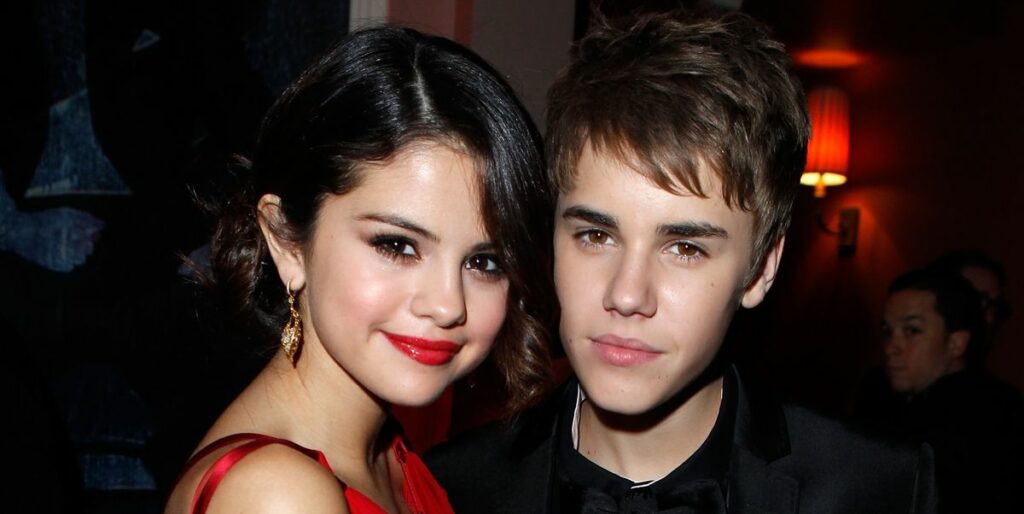 During one of their numerous splits in 2016, Justin had a casual fling with Hailey and they rekindled their relationship in mid-2018s. They were engaged by July and got married two months later.
This didn't sit well with fans of 'Jelena' – Justin and Selena – and they constantly attacked Hailey for allegedly breaking up their faves' relationship.
Though they have been married for four years, the trolling has not stopped and Hailey is still subjected to cyberattacks.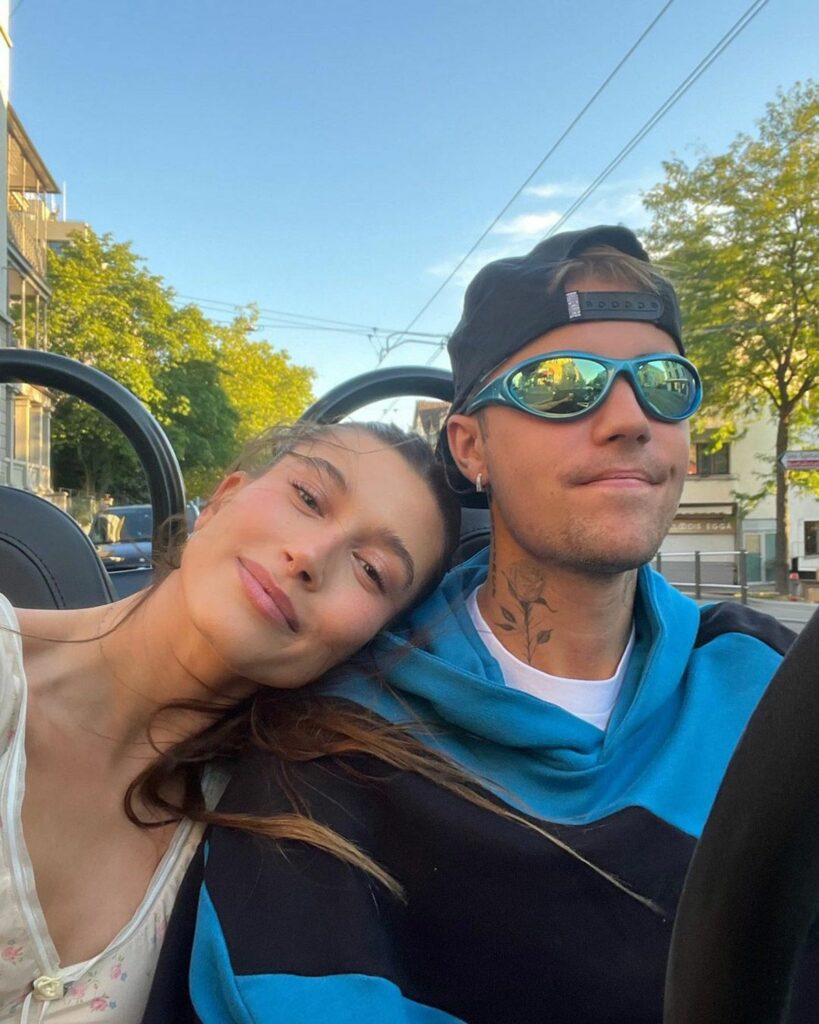 Well, the 26-year-old model has now addressed speculations that she snatched Justin from Selena Gomez in a podcast, Call Her Daddy.
She clarified that she was not with Justin at the same time he was with the Disney star because she was raised better than that.
'When him and I started hooking up, or anything of that sort, he was not in any relationship, It's not my character to mess with someone's relationship, I was raised better than that.
'I understand how it looks from the outside, but that was a situation where I know for a fact that it was the right thing for [Justin and Selena] to close that door, but of course, there's a very long history there and I respect that a lot.
'I don't want to talk on either one of their behalf's.
'A lot of the hate comes from like "oh you stole him" and the fact that he wished he ended up with someone else. And that's fine, you can wish that all you want, but it's not the case.'
'It still happens to this day, if I was to go live right now, it would still be happening. You reach a point where you have to ignore it.
'If we have moved on, why can't you?' Hailey asked.
THIS WEDNESDAY 9/28 Hailey Bieber opens up about the public-generated controversy between her and her husband's ex. Hailey makes it clear she wants to discuss this one time and one time only…on Call Her Daddy. pic.twitter.com/TXuc5WuXBg

— Call Her Daddy (@callherdaddy) September 27, 2022