Nollywood actor and director, Ramsey Nouah, has asked that all the Twitter accounts impersonating him be blocked.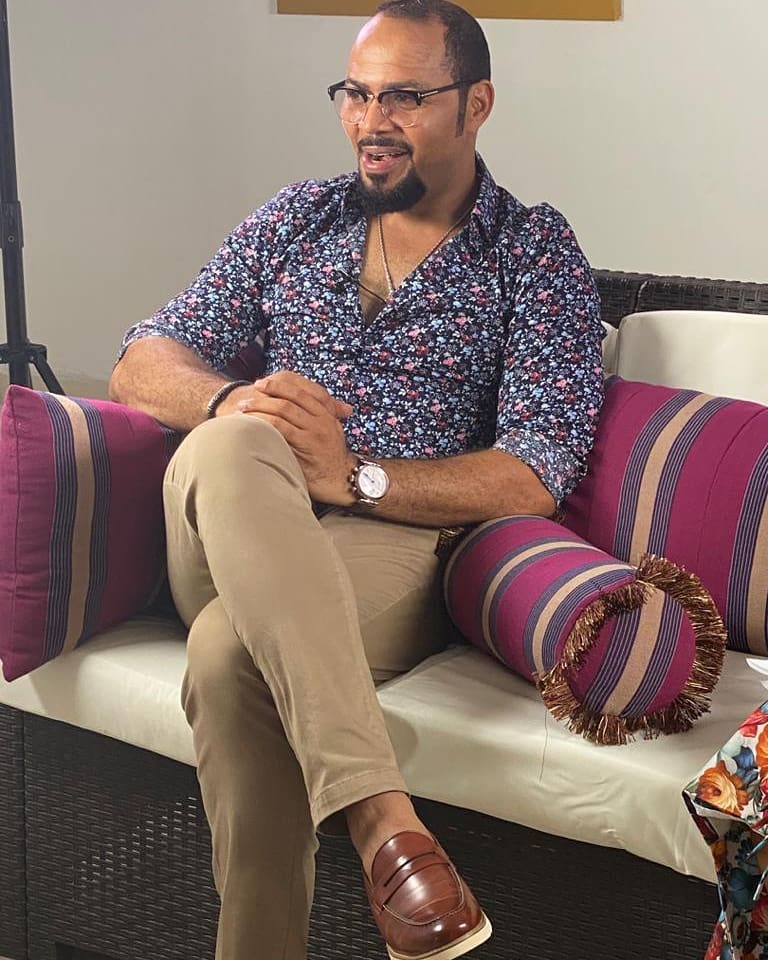 The 49-year-old made the request on Twitter on Wednesday after a graphic identified as Louisa Jilo, tagged one of the fake accounts when she called out Ramsey Nouah and the producers of the 2019 film, Living in Bondage: Breaking Free, for using her work without compensation.
"Block these accounts and every other account impersonating me. I apologise to all those who fell victims of these fraudster," he captioned a screenshot of the fake accounts.
Block these accounts and every other account impersonating me. I apologise to all those who fell victims of these fraudster. pic.twitter.com/7jXdlV8yw2

— RAMSEY NOUAH (@RamseyNouah) June 17, 2020