Some hearts may never mend after they got broken when it was accidentally revealed that popular poetic foreign rapper, J.Cole secretly married his long time love, Melissa Heholt.
The couple have been together for 10 years and were college sweethearts after meeting at St. John's University in New York. .
The rapper reluctantly, confirmed that he's officially a married man earlier today when Creed director, Ryan Coogler accidentally let the news out of the bag during an interview.
During a live stream for #MLKNow in honor of Martin Luther King Day in New York City, Coogler slipped and asked Jay Cole "How did getting married change you?"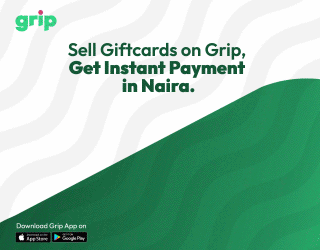 Cole's was surprised and was speechless and the director continued…
"I never interviewed someone before, my bad," the director responded. LOL!
Cole finally replied
"That was like one thing to not do,"But it's all good…They know now."
J. Cole just got forced to admit that he's married at #MLKNOW pic.twitter.com/qH301f8Txa

— Only Hip Hop Facts (@OnlyHipHopFacts) January 19, 2016