Nigerian popular On Air Personality, Tolu 'Toolz' Oniru-Demuren, had the sweetest words to pen down for her hubby, Captain Tunde Demuren on his 36th birthday.
Toolz in celebration of her soulmate, said,
'this year has thrown a huge amount at us, but you constantly remind me that there's always plenty to be grateful to God for. In my saddest moments, you were my strength and you were always there to be silly in a bid to cheer me up, and I appreciate that soo much'.
Read the full post below: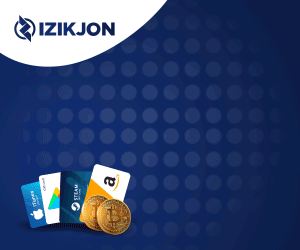 One of the reasons I love 'Repete' by Blackmagic is because of the first line.
I absolutely love it when you smile at me babe… and I'm so grateful to God for granting you another year!

This year has thrown a huge amount at us, but you constantly remind me that there's always plenty to be grateful to God for. In my saddest moments, you were my strength and you were always there to be silly in a bid to cheer me up, and I appreciate that soo much.
Thank God for youuuu!!!

It's our birthday!!! Happy Birthday Sweet Pea!! Love you fiercely @captdemuren !!! From your crazy wife 😁😁😁