An enraged husband has allegedly cut a man's ear after catching him in bed with his wife at their home.

The incident took place at the Tana River county on Sunday, November 8.
According to The Star, Mwaniki Mate- a casual worker who had been on a work-related trip, returned unexpectedly to his home at Mororo slums in Madogo division, only to found his wife in a compromising position with another man.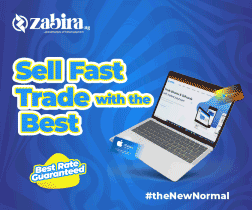 Witnesses attested that Mwaniki's wife escaped towards River Tana as he rained blows on her lover.
It was not until the neighbours heard wailing that they forced their way into the house, but it was a bit too late as the havoc had already been done to the ear.
Assistant chief Mohammed Loka who confirmed the story, accused young women in the area of: "keeping multiple men so they can maintain their wayward lifestyles".
The alleged culprit was arrested and taken to the assistant chief's office.
As of the time of filing this report, the cheating wife's whereabouts could not be ascertained.