It was a real life stunt when Hollywood actor, Jamie Foxx saved a driver in a burning car, following a crash outside his house around 8.30pm on Monday, January 18, 2016.
According to TMZ, the car had skidded on a wet road, hit a ditch and flipped over. It then ended up just outside the front gate of Jamie's house in Los Angeles' Hidden Valley.
The actor had apparently called the emergency services before his bravado, and paramedics then arrived and transported the man to hospital, where he was treated for major injuries and burns.
His condition now is as yet unknown.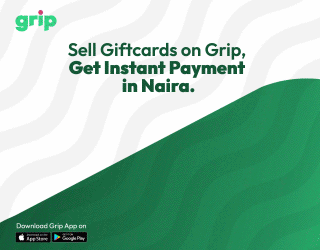 Jamie recently met the father of the man he helped, and he took to Instagram to share: