Big Brother Naija star and entrepreneur, Uriel Oputa, has reunited with her mother in the United Kingdom.
The reality star, who is presently visiting her mother in London, shared a video which captured the emotional moment she reconnected with her mother, Margaret Oputa, after months apart.
Uriel Oputa's mother couldn't hold back her tears of joy when she saw her daughter. She told Uriel over and over, "I miss you so much."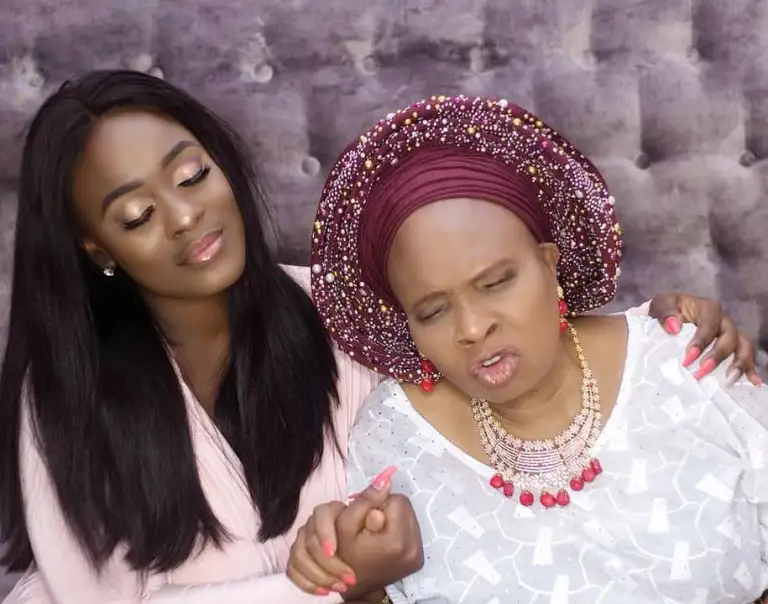 Sharing the video on her Instagram page, Uriel Oputa described her mom as her best friend.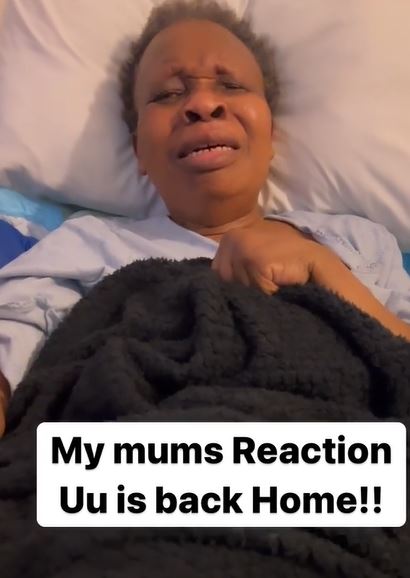 Uriel's mother suffers from a medical condition called dementia. However, Uriel has never been ashamed of her mother's health challenges and occasionally shares videos of her online.
Watch video below,
A while ago, Uriel Oputa opened up to her followers about her struggles and why she's considering having a child the unconventional way as a result.
The ex-Big Brother Naija reality star said she has been celibate for almost four years. She said she went celibate to save herself from getting hurt again.
However, considering the fact that her mother is suffering from dementia and could soon forget everything, including her children, Uriel has contemplated having a child the unconventional way, rather than waiting until whenever she meets a man and gets married, during which time her mother's health may have declined.