Big Brother Naija 'lockdown' star, Kate 'Ka3na' Jones, has reprimanded a female fan who tattooed her name 'Ka3na' on her thigh.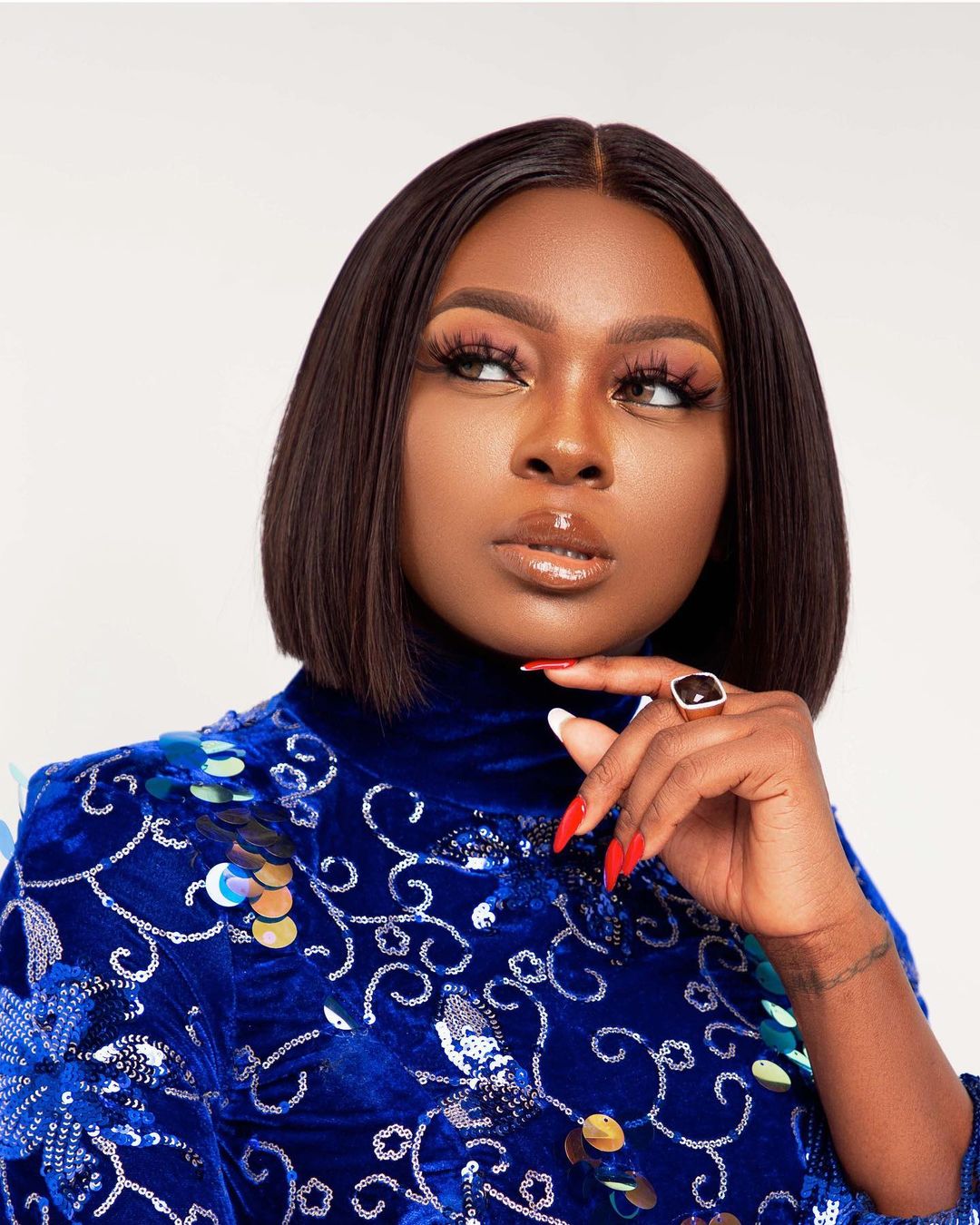 The photos and video of the female fan getting the tattoo found its way to social media on Monday, February 22.
However, in an unexpected twist, the mother-of-one was grossly displeased by the fan's action.
According to Ka3na there are better ways to show love to a celebrity than getting a tattoo. She also called on celebrities to stop giving money to people who do such.
In her words ;
"How can you do something like this to your own body? Tattoo is permanent. If you love me and you are my fan, there are ways you can actually show that by always posting my pictures, always on my comment section, always attending my events, seeing me and taking pictures with me..Not tattoing my name on your body. This is wrong. Celebrities that encourage these fans need to stop."
Watch the video below ;
View this post on Instagram