Popular Nollywood Actress, Dayo Amusa has been tackled by some fans who feel she is bleaching her skin.
The Actress shared a beautiful photo of herself and she highlighted her supposed 'flawless glowing' skin but some fans had other ideas.

Sharing the photo, she wrote ;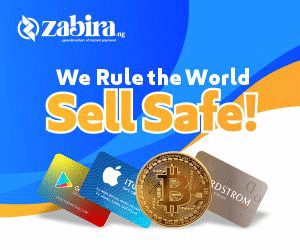 I've been asked so many times my beauty routine, especially what I use on my Face, giving me my bright flawless glowing skin ?
Keep up on this TL as I will be sharing some tips & introducing products used? Like i always love to Try & Test before attesting
https://www.instagram.com/p/CHAXD4npWRv/
However, some fans feel the thespian is 'Bleaching' her skin and they advised her to reduce her cream.
One follower wrote ;
Dayo reduce your bleaching cream Oooo. You can not white like oyinbo na. Easy Oooo skin cancer Ooo ♋️
The actress then replied ;
Worryless ? Problem temi niyen