Ever since News broke that Nollywood actress, Regina Daniels reportedly married a Delta State Billionaire, Ned Nwoko, the actress has not ceased to be in the headlines of major Nigerian Blogs.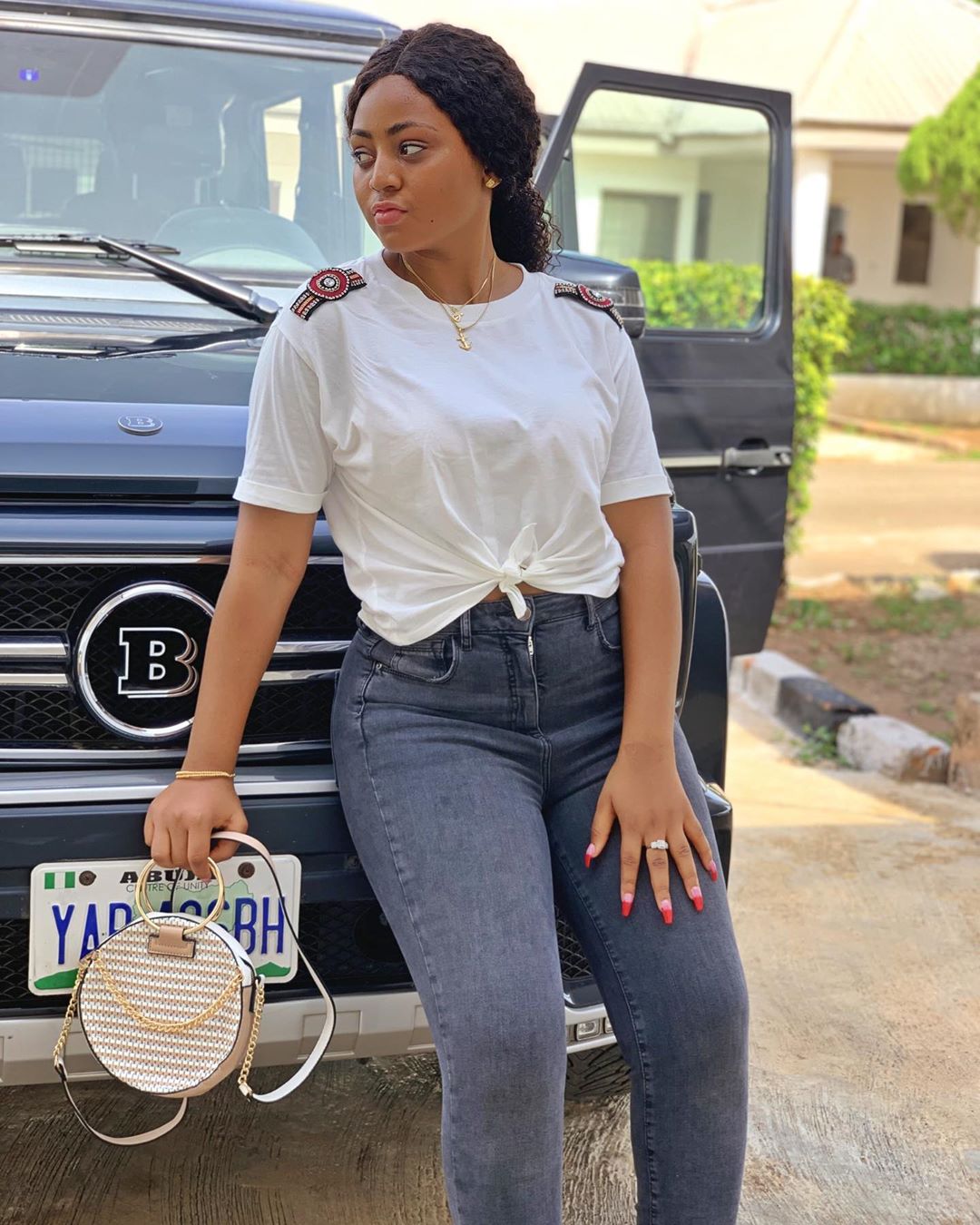 Yesterday, fans dug out the former love interested of Regina, who turned out to be actor, Somadina Adinma and it was concluded that they were once an 'item'.

The actor who has since kept mute during the course of the whole brouhaha has however broke his silence this evening saying he's tired of trolls bugging him on social media and he wants everyone to mind their business.

See his post below…