Nigerian crossdresser, Okuneye Idris, popularly known as Bobrisky, has advised ladies whose boyfriends are not providing for their financial needs to end the relationship.
The self-styled billionaire girlfriend who opined that women should not cater to themselves in relationships gave this advice in a trending video.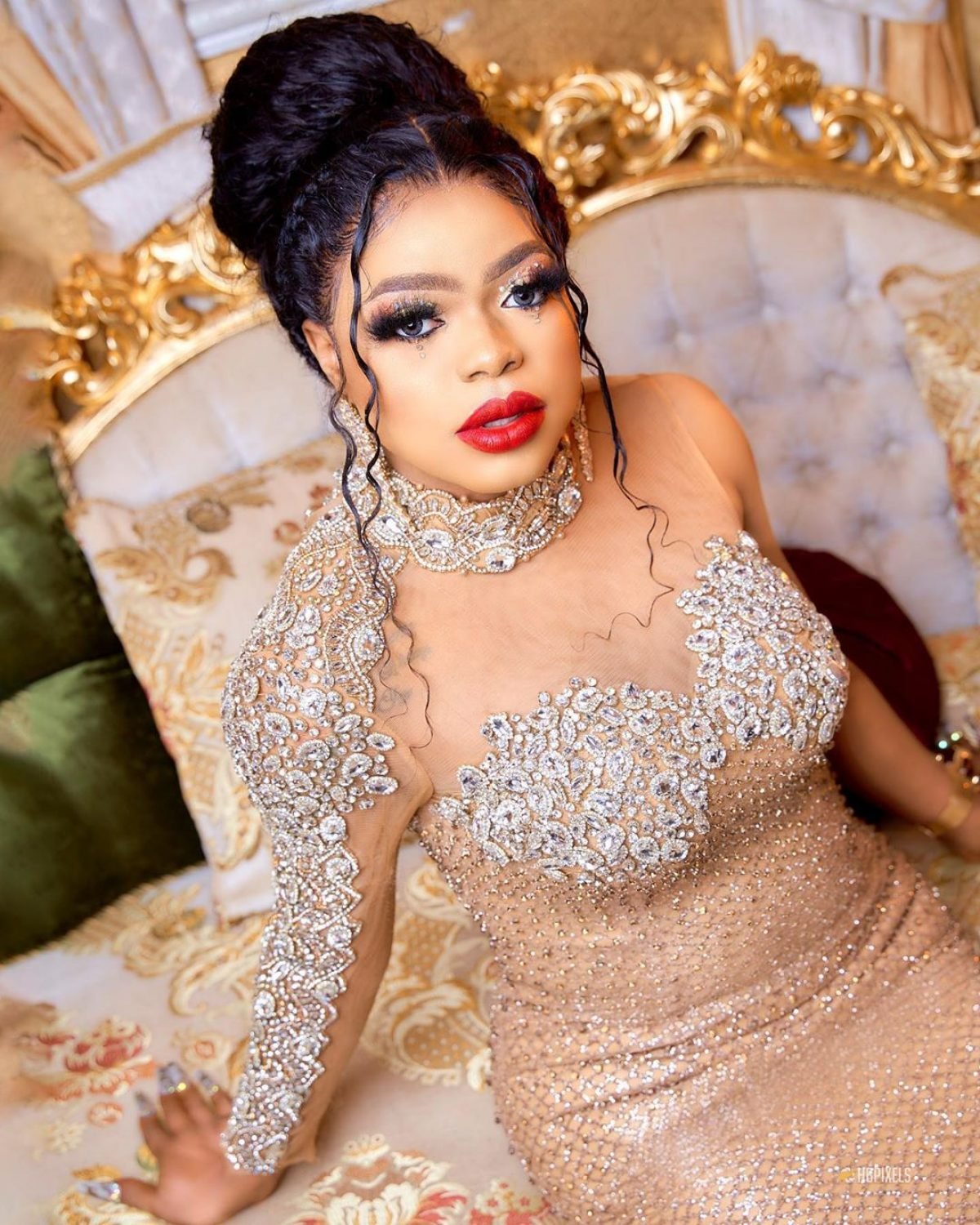 According to him, women should opt out of their relationships if their men don't spend on them.
In his words,
"If you are in a relationship and still pay your own bills, kindly sign out. Don't fight nor argue with him, but kindly sign out. I cannot be in a relationship and still be paying my own bills. Kojoor o."
A while back, Bobrisky set tongues wagging after revealing how much money he receives from his lover as allowance every month.
The Male Barbie, in a series of posts on his Snapchat handle while replying to a fan who called his lover "stingy," reveals he receives $17,000 from his boyfriend every month.
Giving a breakdown, the self-styled billionaire girlfriend says he receives 7,000 dollars for just feeding, another 5,000 for hair, and yet he still receives money to fuel his car and for random shopping each month.
Bobrisky displayed bundles of N500 notes and a stack of $100 bills in an envelope, which he claimed his lover gave him to use to pay the salaries of his employees.
"How much is d monthly feeding money your boyfriend give you monthly ? Mine is $7k . He's not dear, feeding money alone is $7k Hair is $5k monthly Fuel and shopping is $5k, lf a man I don't have kids for he's spending dis monthly i should be grateful", he wrote.