Budding Nigerian music artiste, who's MAVINs record label's newest and youngest artiste, Rema has been a buzzing sensation on the internet for a while now, all thanks to his impressive freestyles and lyrical dexterity.
But there currently is an ongoing debate on Twitter as to whether or not, Rema is better than Wizkid – the singer had recently come under fire for insisting that Wizkid and some of his other colleagues might sound like him.
His stance came after there had been wide spread commentary that he sounds a lot like Wizkid, after he asked about being compared to Wizkid, Reekado Banks and Skiibii, he said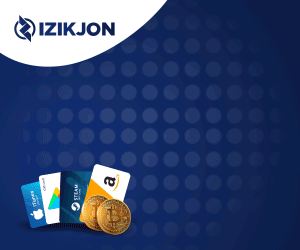 "I don't sound like anyone actually, they might sound like me but I don't sound like anyone."
Nigerian netizens are now however, dragging among themselves on social media as to who is better between the duo – some fans even argued that it is disrespectful to compare Rema with Wizkid.
They said Wizkid is better than Fela. You didn't say anything. You even came for people that didn't agree with it. Now they are comparing Wizkid to Rema. You're here shouting. Typing in Caps Lock .

Giv n tek dear

Me still wondering which similarities are there between Rema and Wizkid. Well Wizkid is international Rema is

Wizkid ? Yes he has paid his dues but he is one of the A-list with Zero lyrical content and knowledge of the music business Rema ? Yes he is new in the game. It's just hype right now, let's give him till 2021 and then we will know where he fits Burna ? Still on the low.

I heard Rema today and that nigga is I actually thought he was wizzy.. Remember what happened btw Nicki and cardi? Everyone says Nicki is the package (no doubt) but cardi? That bitch is and she's moving.

Let me make this clear… Wizkid is a legend.l y'all should moult compare him with that bastard called rema.. Rema is a kid that just started music without even knowing the meaning of music wizkid has been in the game since..rema just started who the hell is rema?#wizkid