Nigerian superstar singer David Adeleke, professionally known as Davido, has issued a stern warning to a popular Instagram blogger regarding his wife, Chioma.
This comes after the blog posted a video of the singer's wife and alleged that she was pregnant and expecting another child with him.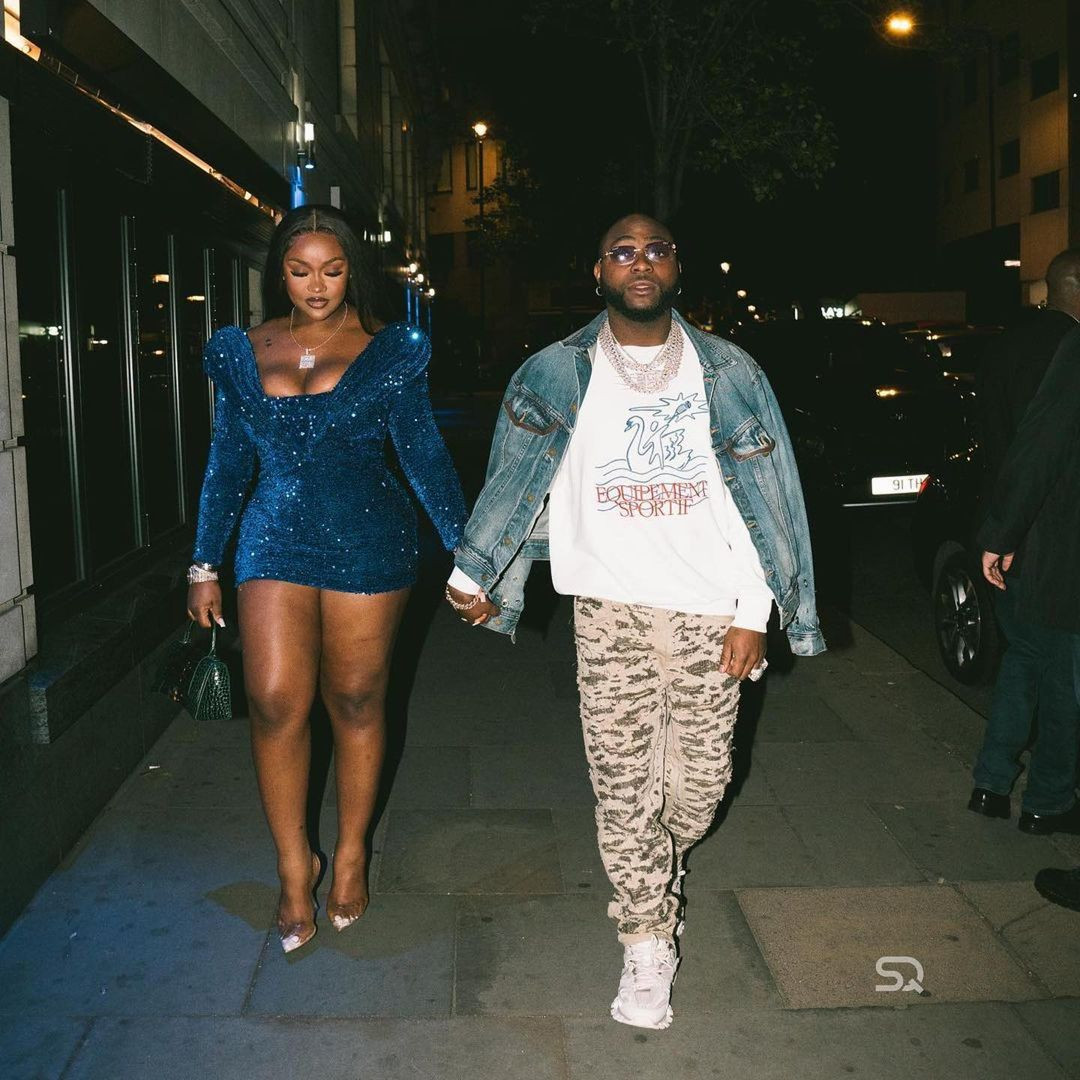 The video showed Chioma, who had been on a social media hiatus since the death of her son with Davido, Ifeanyi, in October of last year, with a visible baby bump.
Upon seeing this, Davido, through the comment section, told the blogger to delete the video and revealed that it was an old clip.
He also urged the blogger to respect his wife's privacy. "Delete the old video and respect my wife's privacy. Thank you." The Timeless star wrote.


In other news, Davido has narrated the story of how he met his wife, Chioma Avril Rowland, shedding light on the development of their blossoming relationship.
Davido and Chioma met for the first time at Babcock University, where Chioma was studying economics and Davido was pursuing a music degree.
In a captivating documentary with YouTuber and vlogger Tayo Aina, Davido gave his fans a fascinating look inside his daily life.
The 43-minute-long documentary dives into the performer's busy routine, which is highlighted by continual travel, fleeting rest periods, and leisure time spent aboard private aircraft that soar thousands of feet above sea level.
In the fascinating documentary, Davido was able to revel in his love for his cherished wife, Chioma, recalling the tale of their first meeting and how he tried to start a conversation with her during their first year of college.