Osun State governor, Gboyega Oyetola has given looters 72 hours ultimatum to return all looted properties to designated authorities.
The Governor has instructed looters to return all looted items within 72 hours to security agencies, traditional rulers, local government chairmen or community leaders close to them.
Oyetola gave this announcement while speaking to the media during an assessment tour of some properties which were vandalized on Sunday October 25th.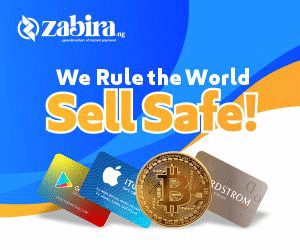 He stated that of the suspected hoodlums fail to return all stolen items, they would be tracked and brought to justice. while those who heeds to the warning and returns it before deadline would be forgiven.
Recall that, over the weekend suspected hoodlums discovered and looted a warehouse containing COVID-19 Palliative in Ede, Osun state.