A Nigerian man, identified as Willie took to Snapchat to narrate how his girlfriend dumped him when he had nothing to his name.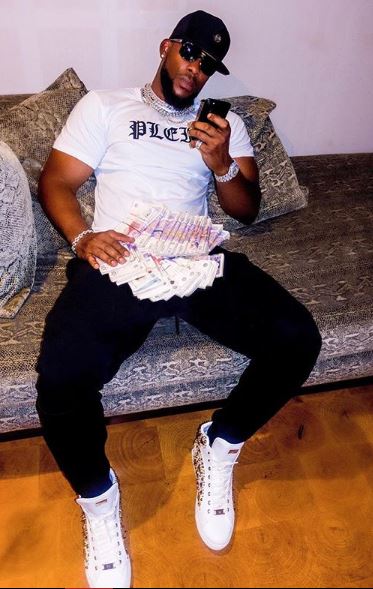 He said she left him for a rich man when he had nothing and now that he is wealthy, she is now begging to come back to his life.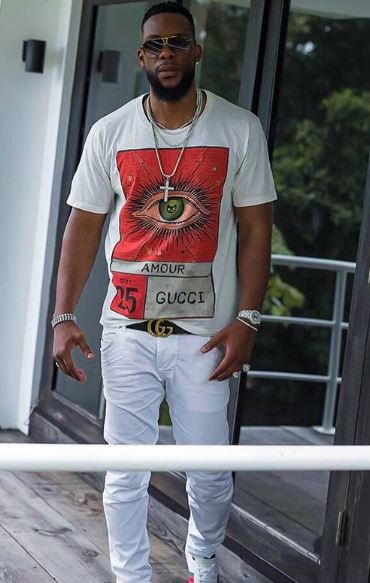 He wrote on SnapChat:
"If you waited & trusted me, today we woulda been the $¥iT. All I needed was a bit of time but u left a soul mate for so called solvency and a red car. .
"You eloped with an old man with absolutely nothing in common who can't love or plug u right.
"You change number everything, i don't even know how I got over it. Las Las levels don change, I fit blow that red Honda Accord plus the duplex that you were tripping over on Cristal in one night, no shaking.
"Now u hitting me up when he snoring at night, I can hear baby crying and you're calling me BOO saying you still love me bla bla bla and the rest. Really?
"Well… In your next life "BOO" remember to be patient and remember that a determined young hustler with ambition MUST touch that mulla bigtime one day, na just time! only time!!
"We don't want BOO no mo, Right now, the only BOO we want is a Bugatti #Time
#BetOnTheHustler"