Rihanna looked really beautiful as she attended a friend's wedding over the weekend back home in Barbados, as a Bridesmaid.
Sharing several snaps to Instagram, the 30-year-old singer revealed herself to be a participant in the ceremony in the form of a bridesmaid.

As she was getting ready, she donned a satiny peach-hued kimono with the word 'Bridesmaid' embroidered on the back in gold script.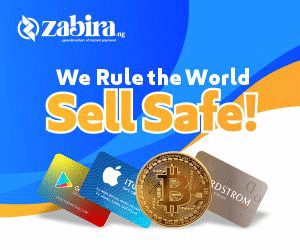 Her soon-to-be married friend sported a similar garment, though hers boasted more of a pale violet color.
Riri parted her raven locks straight down the middle and tied them back into a long ponytail.

Long dangly gold earrings appeared to be her only accessory, while dark eye-liner, subtle blush and dark rose lipstick ensured the recording star was ready for the inevitable plethora of pictures.
The multi-Grammy-winner supplied her 64.3 million Instagram followers with two photos from the preparations, including a short clip of her and her friend wagging their behinds at the camera.