Popular Nollywood actress and producer, Rita Dominic shared her delight at Leonardo Di Caprio's Oscar win this week. The Surulere star was among the over one-hundred million people who were happy at Di Caprio's 'at last' win after having never won an Oscar in his career though he had been nominated in several categories.
While the Oscar's 2016 was rated the lowest in history since its inception, Di Caprio became the most trended name ever in the history of Twitter following his win, apparently he broke the previous mark set in 2014 by Ellen DeGeneres' for her star-packed selfie.
Dominic stated: "Still over the moon! congrats Leonardo Di Caprio, very well deserved!".
The award winning producer shared Hollywood reporter's post on Leonardo which got many asking 'Why Leo'?.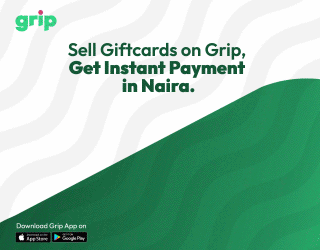 'Leo's first steps as an Oscar winner! His Best Actor win was the most tweeted moment of an Oscar telecast ever with 440,000 tweets per minute—smashing the previous mark set by Ellen DeGeneres' star-packed selfie in 2014.
Still, Di Caprio is a great actor and the award was long time coming and Dominic isn't alone in her feelings as over a million women want Leo. Who would watch Titanic and not want Leonardo Di Caprio? If she's crushing on him, we're crushing right alongside her.
Rita Dominic had been shaded by a classmate in 2015 after she celebrated her 40th birthday, the purported 'classmate' stated the Mbaise-born actress was 43 and not 40. 40 or 43 Rita looks amazing for her age.
Meanwhile, Dominic's new movie production 'Surulere' has been gaining popularity since it hit the cinemas on February 12, 2016.
Produced by Rita Dominic,
Surulere tells the story of resilience and patience, which involves the life of a young, timid graduate, Arinze (played by Seun Ajayi) who is desperate to beat his financial burdens. In his journey, he meets a charming go-getter, Omosigho (played by Beverly Naya) and what ensues is best seen for yourself.