Veteran Actress, Rita Edochie has taken to her social media account to celebrate her beautiful daughter's birthday today.
Taking to her Instagram account, She shared the picture of her daughter, Onyinye and wrote a beautiful message for her. She also beckoned on fans and followers to join her in celebrating her daughter.
She wrote,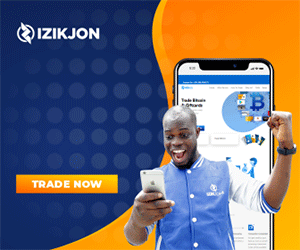 "My GREAT people in the WORLD, please join me and celebrate my daughter ONYINYE OKAFOR, today is her birthday.
Happy birthday my daughter.
I wish you every good thing in life you wish your self and i also wish you many many more fruitful 🥒🍅🌽🍐🍈🥕🍎🍊🍑🍓🌶🍆🍍🍏🍒 YEARS ahead IJMN.
Enjoy yourself like never before because it's your birthday 🎂🍸🍾 @officialonyinyeokafo"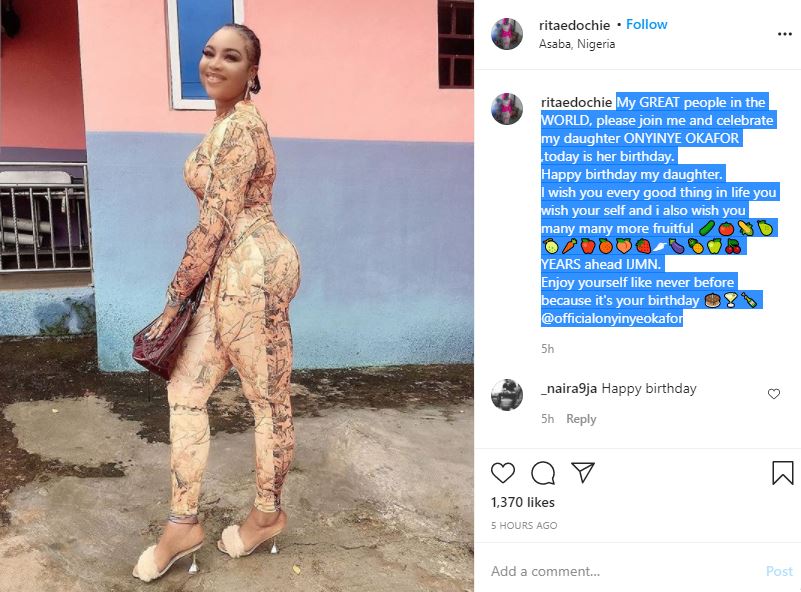 However, we are not oblivious to the fact that the veteran actress recycled the birthday message she used for her son in July. Guess there is scarcity of birthday wishes in town or the message means a whole lot to her.
See the screenshot of her son's post below,