While many folks on Social Media are supporting the #EndSars campaign, Residents of Rivers State are currently staging a "Support SARS Operation Rally" in the state.
The Rivers state indigenes are asking the state governor, Nyesom Wike, to stop criticizing SARS operations in the state.
In the wake of the social media anti-SARS campaign, Wike released a statement alleging that the Federal government wants to use SARS officials to rig the 2019 election, particularly in his state.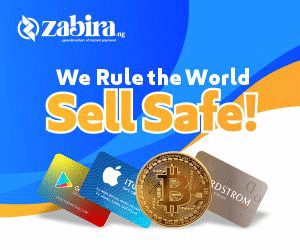 See some photos below;