This is about the biggest discovery of the year!
Moments ago, Blac Chyna solved all the puzzles that left us pondering by posting a photo of a man holding her from behind, and the tattoos are a perfect match with Rob Kardashian's. She captioned the post, "The beginning."
Here is the post: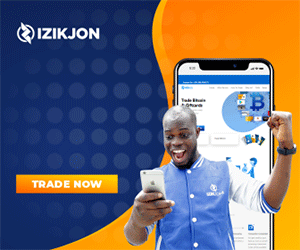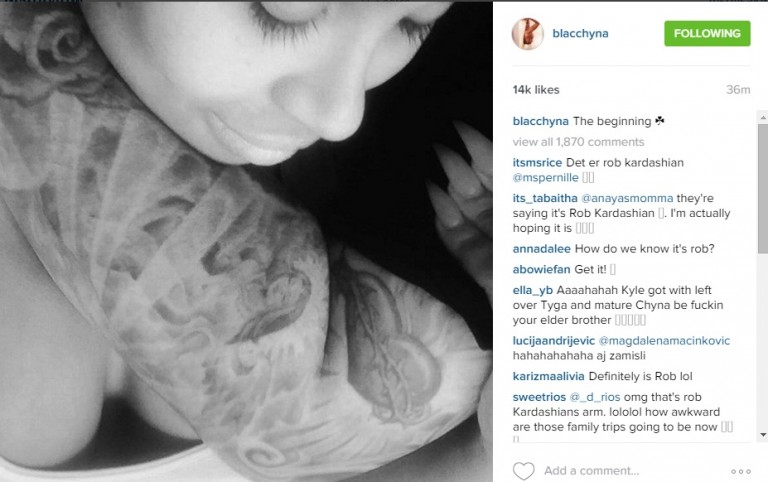 And this is Rob Kardashian's tattoo matched with the post:
The duo have been hinting on a possible relationship. Last week, Rob started following Blac Chyna on Instagram and while many people wondered if he was just doing that to piss off the members of his family, Blac Chyna returned the favour by liking his photo.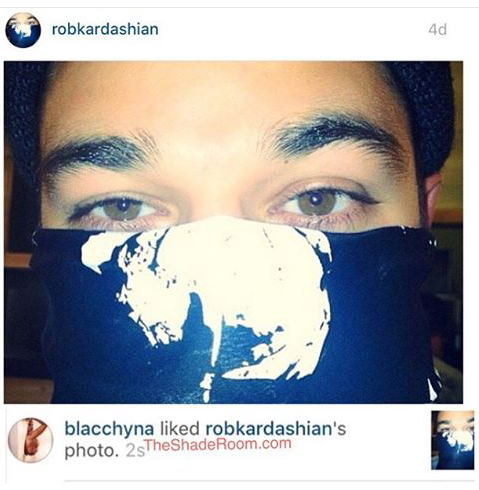 And with this calculated post of the duo loved up in a new photo, it is all the confirmation many people need. So, how do you spell 'freaking out?!'
As though to confirm this relationship, Kylie shared the drawing of a devil-like figure earlier, and called it Rob.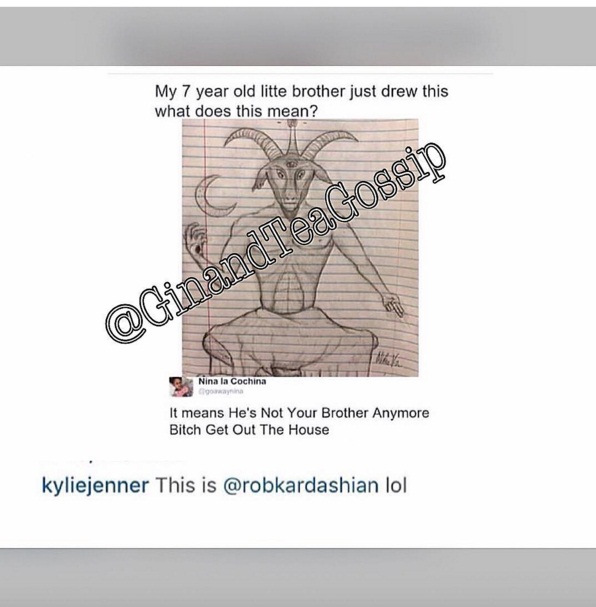 For one, Kylie Jenner hurt Blac Chyna by taking Tyga, and now Chyna slams back by kicking off an affair with the only son the close nit family has.
We can't imagine the horror the Kardashians will be going through now. For one thing, this mean drama!