In recent time the light system has improved greatly under the new government. Though some areas in the government are still affected, but the change is tremendous.
Popular actress Rukky Sanda recently took to her page to lament about the power supply faced at her area.
She made it known she spends lots of money on petrol and diesel as generator and inverter is on a rotational basis daily.
The actress who said there have been no light for 72 hours at a stretch in 6months, seems to be fed up as she is on a verge of considering relocating any time soon.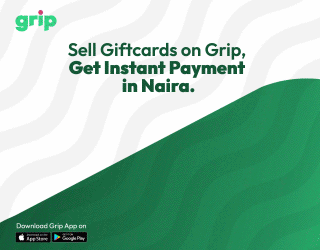 Am thinking of relocating – Rukky Sanda laments about bad electricity supply.