Nigerian Big man, Mompha has reacted to cross-dresser, Bobrisky releasing screenshots of their alleged chats and voice note exchange on Instagram.

The crossdresser had released the chats in reaction to Mompha's claim of not associating with gay people and them not being friends, had warned the businessman not to push him as it would be "bloody". (Read here)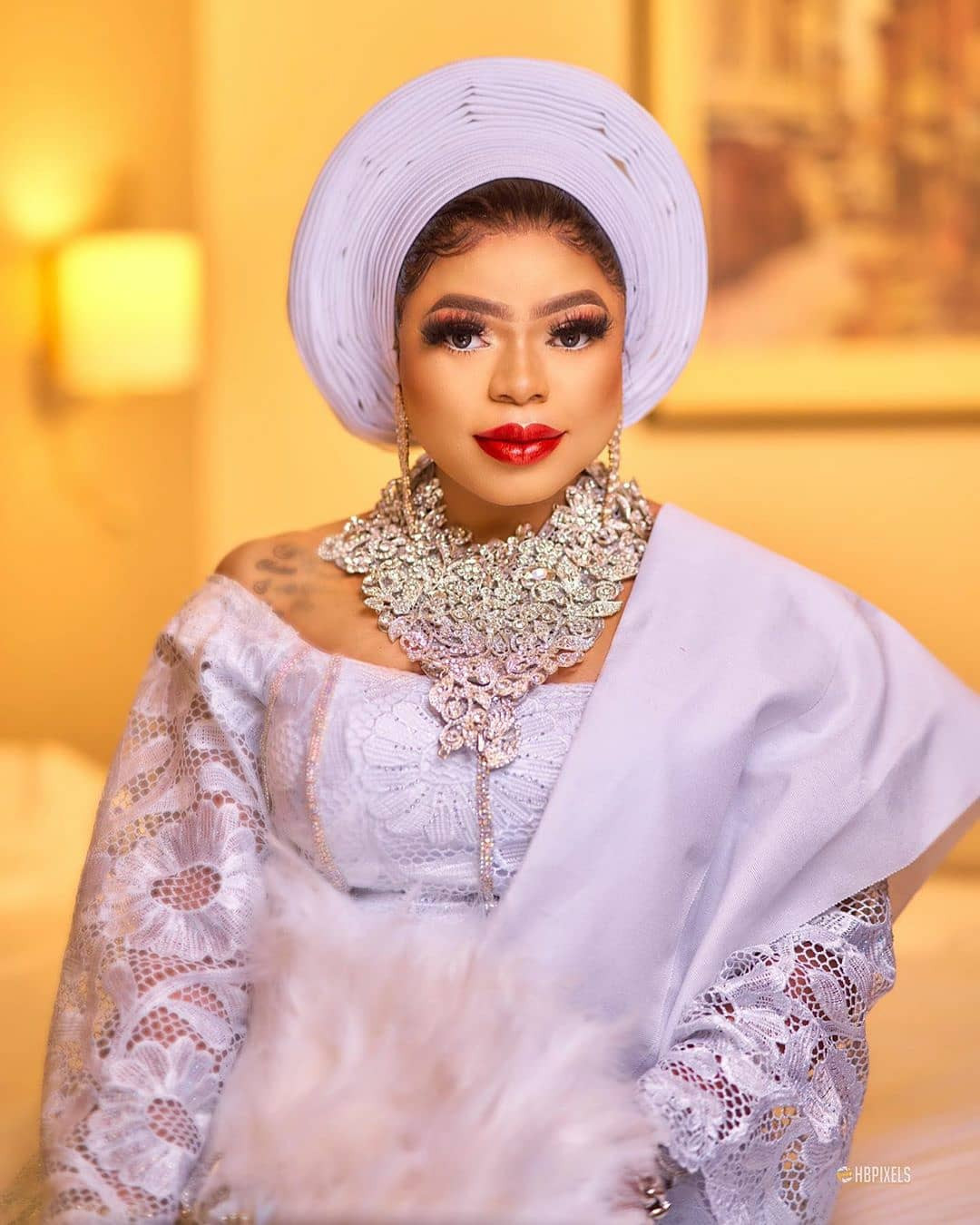 Mompha then clarified that he's met Bob only twice in his life and threatened him to runaway anytime he visits Lagos because there will be war.
In his words ;
March 1st 2020 was my first time of meeting bobrisky in my life in his house with my friend campmoney.
We went there because he invited us for lunch and August 31st 2020 on his birthday was my second and last time meeting Bobrisky!!!
I don't know if having lunch in someone house was a crime.
My advise to you, Bob is for now, just runaway from me because anytime i come to Lagos, there will be war.
See the post he shared below ;