Earlier today we reported that a certain lady based in Texas, US, Shawn Rene accused Runtown of allegedly defrauding her and her fiance of some money.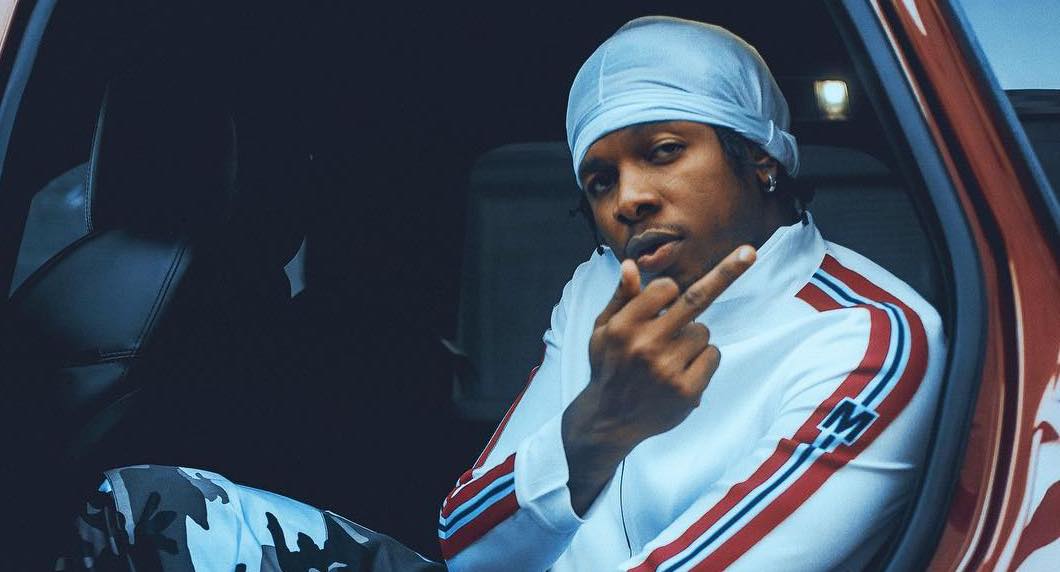 In a swift statement the record label Soundgod Music Group have come out to clear their artist name from the scandal. The management insinuates that what happened to the woman is perpetuated by fraudsters not Runtown nor his brother.
Read the official press release below.
"Our attention has been drawn to reports circulating on social media by a US based woman named, Shawn Rene accusing our artist, Runtown of fraud.
'Its all lies and and an attempt to blackmail and tarnish our image. We have contacted the Nigerian security agencies including the DSS and EFCC who are all on the matter at the moment and preliminary investigations already reveals that its a group of impostors who may have duped 'Sawhn Rene' using Runtown's name".
Runtown has never and will never defraud anyone.
Management;
SoundGod