A young man has tragically lost his life after he smoked marijuana that was laced with deadly drug, Fentanyl.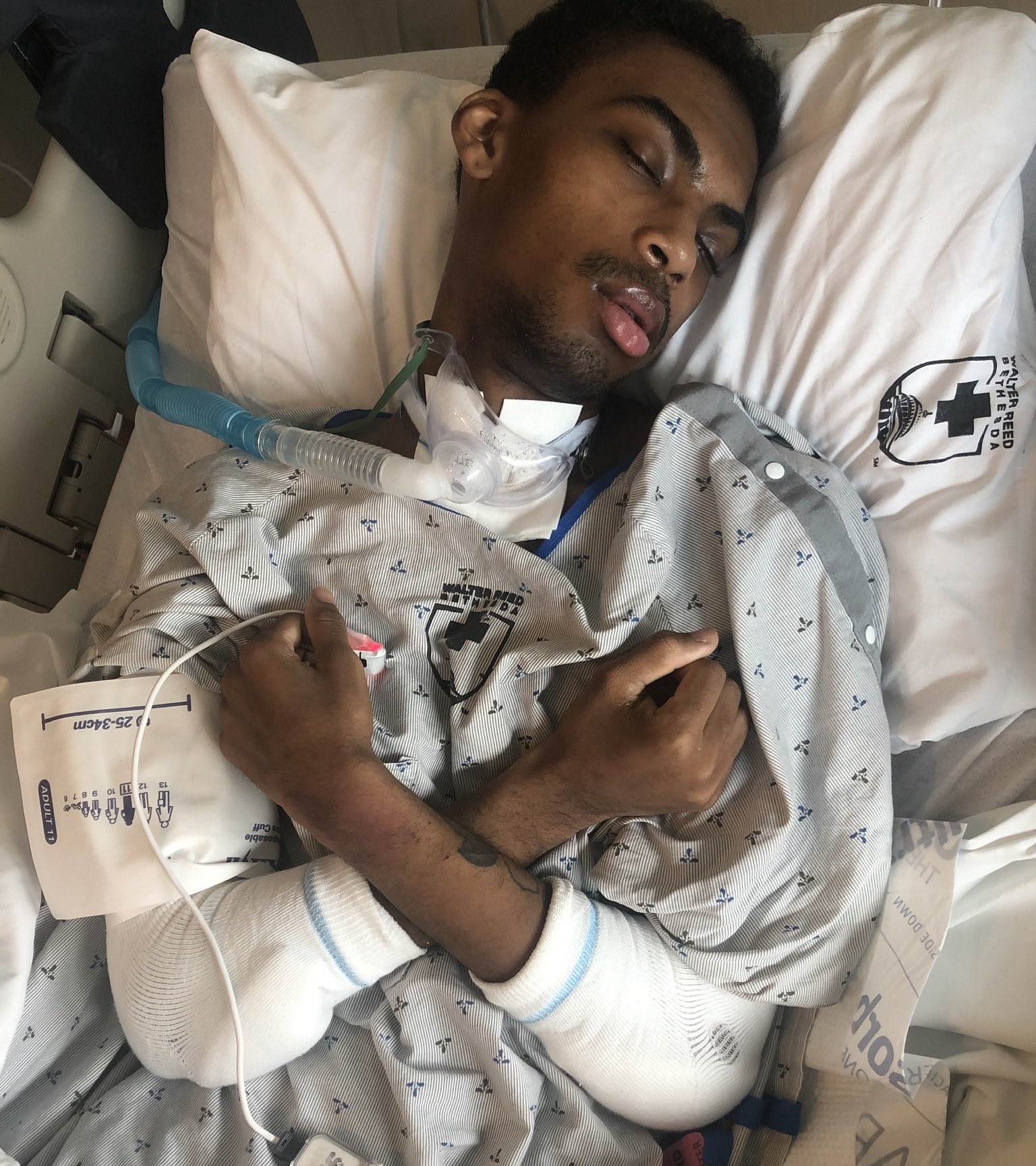 Fentanyl is a powerful synthetic opioid that is similar to morphine but is 50 to 100 times more potent
The deceased's mother took to social media to mourn the loss and she warned young people to be careful because the drug abuse is becoming a crisis.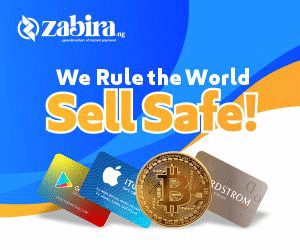 Sharing photos on her Twitter page, she wrote ;
My beautiful son died from unknowingly smoking marijuana that was laced with fentanyl. This sh*t is crazy and is becoming a national crisis. BE CAREFUL!
My beautiful son died from unknowingly smoking marijuana that was laced with fentanyl. This sh*t is crazy and is becoming a national crisis. BE CAREFUL! pic.twitter.com/36JvWkK2mE

— selly (@selestejeanene) October 29, 2020