Sarkodie's career keep soaring.
His latest accomplishment was to give a speech at the prestigious Harvard Business School. The conference was broadcasted live on his Facebook page.
The rapper, who was invited to address a conference of students, shared his life experiences as one of Africa's successful musicians.
The theme for the conference was 'The Art Of The Hustle'.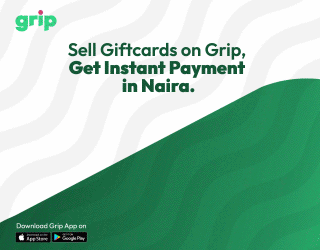 The BET award winner spoke to empower the students using his life experience as a musician who suffered limitations and challenges whiles growing up, but managed to achieve his dream with determination and hard work.
Sarkodie is expected to perform later at the 18th annual African conference being held at the Harvard University.
Sarkodie has blazed the trail of Ghana music in recent years sweeping several wards and signing lucrative endorsement deals for respected brands.
See photos and video of Sarkodie's speech at Harvard University.