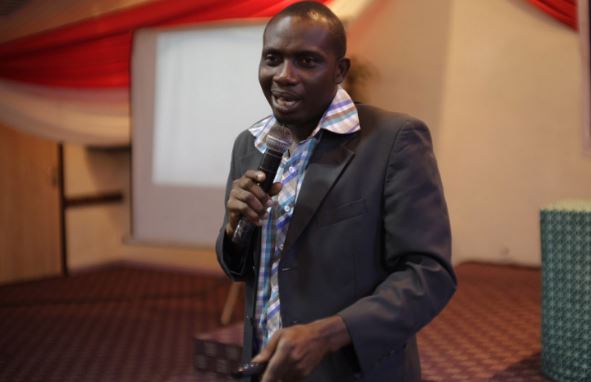 Once again, Ghana's king of controversial marriage advice, Rev George Lutterodt has declared that men of God who do not engage in satisfying sexual relations with their wives ma end up in hell.
In an interview on 3FM on Friday morning, the counselor speaking on the topic of rape and assault made some remarks about the importance of sexual satisfaction marriages. He said, "There are a lot of men of God in this country and beyond that will likely find themselves in hell because they are not having proper sexual intercourse with their wives."
He explained that the act of climaxing in lovemaking in equal to worshipping God in the highest form, adding that if sexual intercourse does not reach that apparent high point, then the other person is being punished. He said that some Men of God were praying for the grace of erecting and were, in fact, punishing their wives.
"The Bible says if you don't live with them with understanding, your prayers will be hindered and I am telling you that some men of God are not anointed because they have not done well with their wives," he added.