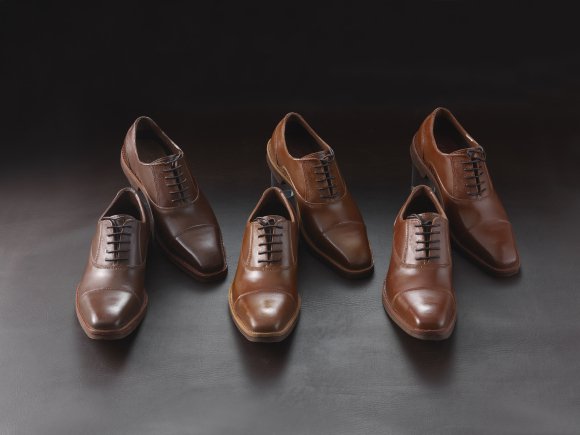 These life-size chocolate shoes look like they were made out of genuine brown leather – but here's a shocker for you friend, they are crafted exclusively from chocolate, including the insole and laces. And cost 29,160 yen (US$258.45).
Only nine pairs were made available for purchase by their creator – The "Gentleman's Radiance" chocolate line, and only by reservation.
Each pair of the chocolate shoes, when purchased, comes bundled with shoe care accessories, including a shiny shoehorn made from chocolate and a jar of "shoe cream" that actually contains round disks of tempered chocolate.
More photos below: