Popular actress, Omoni Oboli recently engaged in a funny banter with her friend and colleague, Chioma Akpotha, and posted a screenshot of the conversation online.
The thespians who are known to be best friends and even went on vacation together in 2022 threw playful jabs at each other in the chat.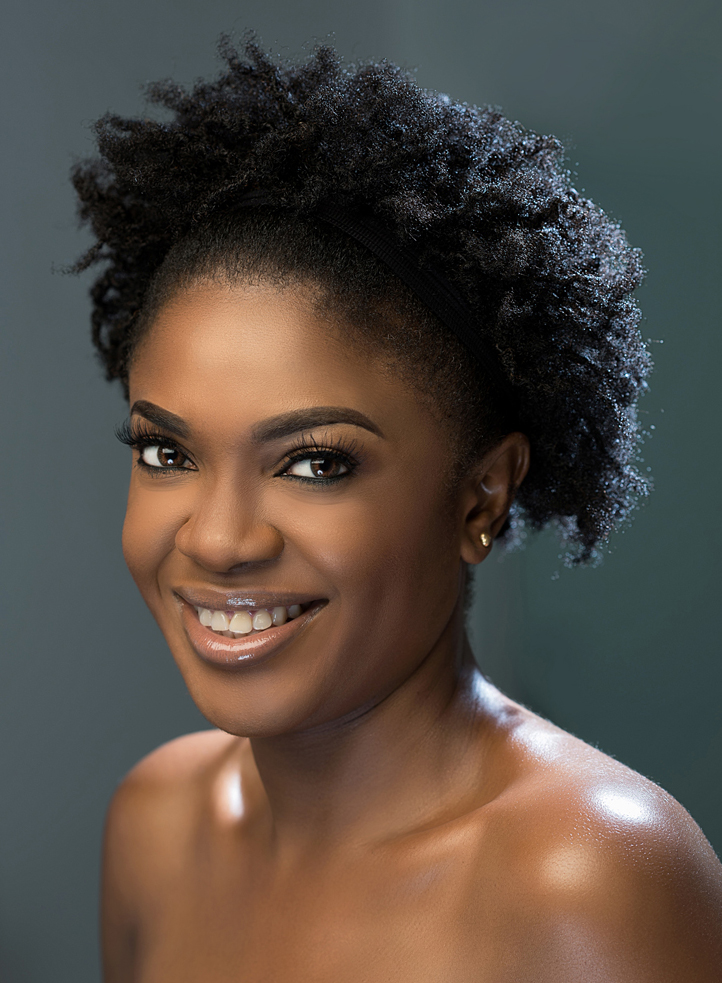 Sharing the chat on her official Instagram page, Omoni Oboli, a 44-year-old mother of three, mentioned that Chioma is fond of hurling insults at her, albeit in jest.
She added that Chioma has no regard for her and speaks crudely to her, but their friendship is still waxing strong as they talk and laugh for hours.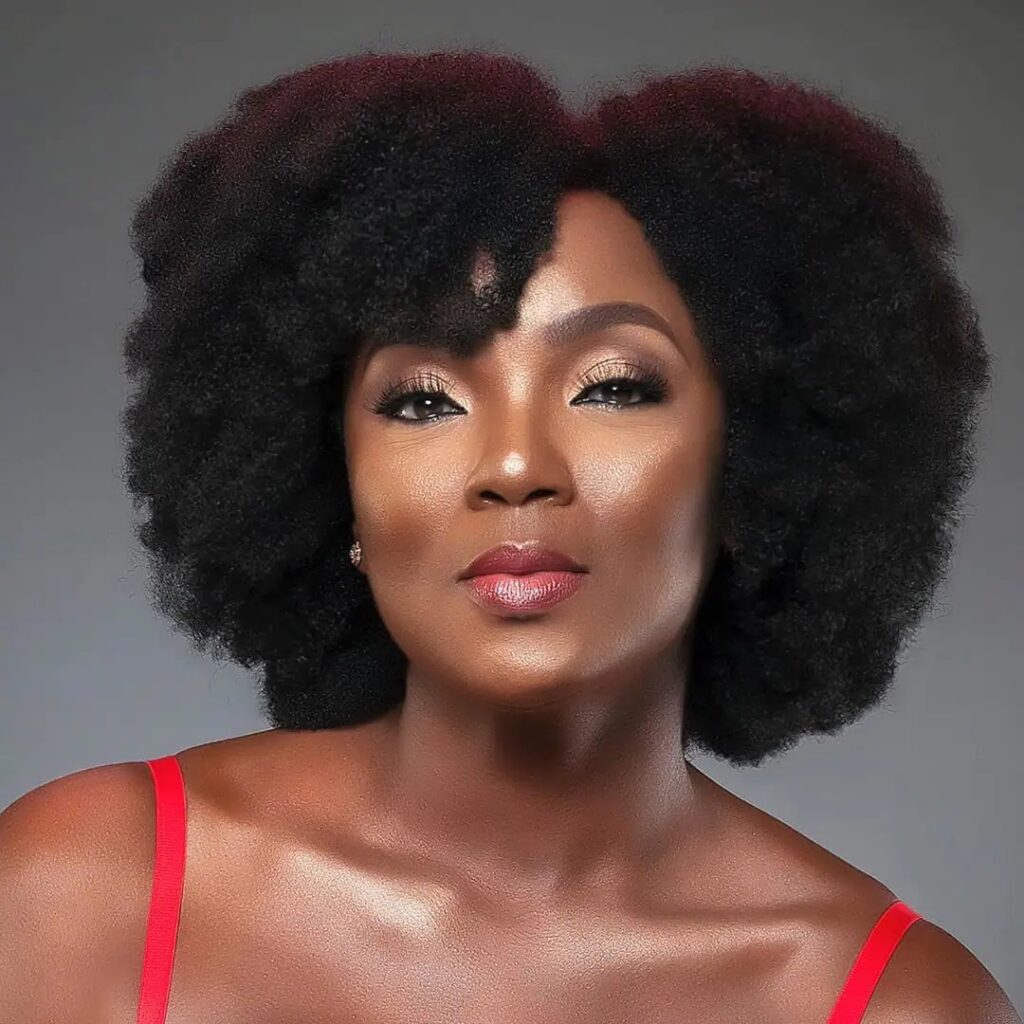 Omoni Oboli wrote,
"If you were trying to reach me earlier today and I said I was on the phone, it's with this scallywag Chioma! We'll talk and laugh like hyenas for hours and nobody dey abuse me like this one! No single respect! 🥹🙄🤣
Meanwhile na she cry pass o! Tag your friends that will never respect you even if you are the president of the whole country! 🙆🏽‍♀️"
Following the call out, Chioma Akpotha still took to the comment section to take a shot at Omoni, to which the latter pointed out as another evidence.
See below,