A group of secondary school girls have gone viral on social me after they were caught in a performance doing the 'Dorime' trend.
The video was probably recorded during school hours as they were all in school uniforms, they also performed the ritual-like act with palm fronds in their hands.
In another scene from the clip, the girls from the school known as 'Idia College' in Edo state were seen in a staff office getting on their knees as they faced interrogation from teachers.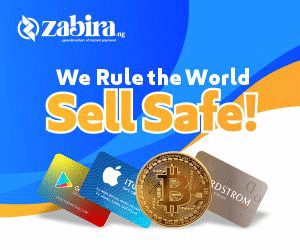 See the video below ;
View this post on Instagram