Okay, please y'all, I'd really appreciate if y'all don't crucify me, but I don't really know who Benson Okonkwo is, but I know for sure that he's an actor and an obvious male fashionista.
He stepped in head-to-toe matching outfit for a wedding and I most say that he really has a well constructed fashion statement cause he kinda murdered the look.
I mean, he matched his outfit from his clothes to his shoes. Lol. It takes a real fashionista to pull that though. Kudos Benson.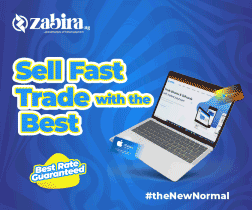 What do you think of his look though? Dope or Dead?
More photos below: