Brother of popular Nollywood actress, Chacha Eke, Aik Eke, has come out to debunk his sisters claims , after she stated that they've not seen for two years, and has become estranged from her family, including her brother.
Recall that, Chacha in a recent video insisted that she had been diagnosed with bipolar disorder, and blamed her marital crisis on her mental condition.
Similarly, in the video, the actress warned her brother Aik who has been speaking up for her, on matters regarding her marital crisis. She stated that Aik is only trying to aggravate the issue, as she revealed that they've not been in contact for the past two years.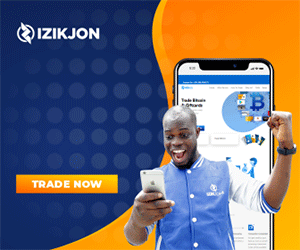 In response to the claims of his sister that she hasn't seen him for two years, Aike shared a photo of them together, which they took in 2019.
Sharing the photos on social media, he wrote, "2 years indeed".