One of Nigeria's fashionable celebrities, Jim Iyke, who is not only an actor but also a stark businessman, can now add one more feature to his admirable resume.
SEE ALSO: Jim Iyke Reveals His New Born Son Changed His Life, Shows Off His Baby Mama
The dapper looking father featured in a photo shoot for Vogue Italia. His photos are taken by Vogue Italia photographer, Ike Ude.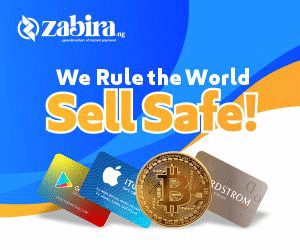 Another Photo: