Twitter user, Shar Lo was left in total shock over the reaction of her childhood friend after she broke the news of finding a new job to her.
Shar Lo was shocked by her reaction and took to Twitter to share…


… – her friend then saw this and questioned her if she was referring to her.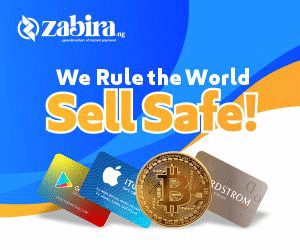 Then things got heated from there:

According to Shar Lo's friend, She (Shar Lo) seems to be leaving her behind when it comes to making progress – she says Shar Lo has been trying to "outshine" ever since they got out of high school.

Then Shar Lo concluded on Twitter:


SEE ALSO: Lady's Reaction After Meeting Beyonce Shocks Many.