Starboy, Wizkid gave a fan what I can tag as the most epic reply to a rather cheeky tweet taunt.
The fan tweeted that with 13 Billion pounds, he would make the Starboy CEO his "House Boy" and make him scream iyeyeye to wake him up every morning.
#With13BillionPounds , I will make Wizkid my houseboy and he must scream iyeyeye to wake me up every morning….. @wizkidayo

— shegzyblaq (@i_am_weezblaq) November 27, 2015
Who wouldn't do such for that amount? Lol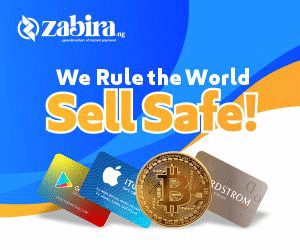 Wizkid replied his tweet in the most epic way, as for that amount of money, he would willingly clean his house and wash his car too.
I'll wash ur car and clean ur house too! ? https://t.co/EIyYfpnaWx

— Wizkid (@wizkidayo) November 27, 2015
There couldn't have been a better or more hilarious reaction to the initial tweet.