The General Overseer of the Redeemed Christian Church of God, RCCG, Pastor Adeboye, has revealed he was probed by the Economic and Financial Crimes Commission (EFCC) after he acquired a private jet.
The revered clergyman, while speaking during a sermon at the church's headquarters, said officials of the anti-graft agency came after him following the purchase of the private jet.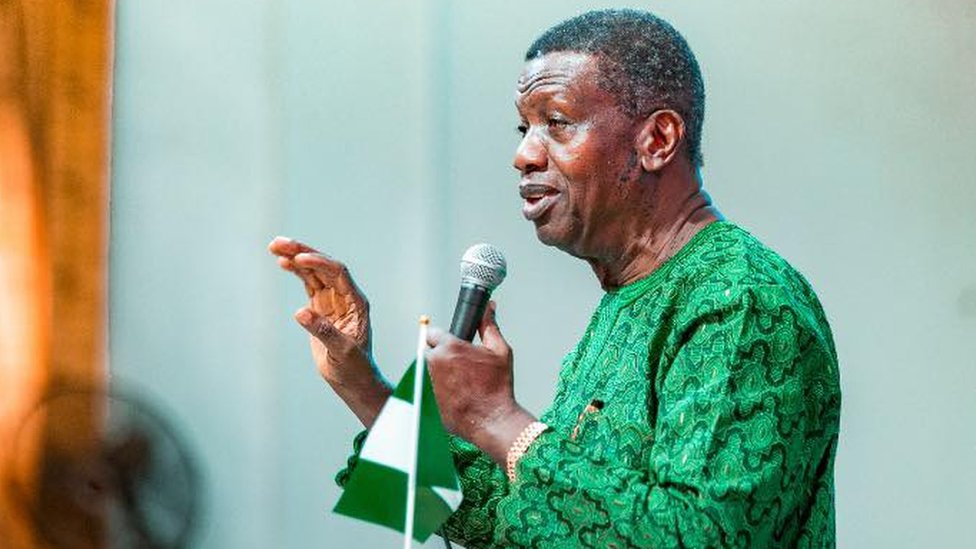 He clarified that the purpose of buying a jet was not for pleasure but for the work of the gospel.
"They sent EFCC to come and probe me, "Where did he get the money to buy a jet?" etc. The noise was much. I was flying because I didn't buy a jet for pleasure, the work has expanded to the level that there is no way I can do it by commercial travelling.

"If you want to travel by commercial, you have to wait for their timetable. If I have to wait for their timetable, I won't be able to do what God wants me to do. I mean to give you an example: I finished in our European Convention in Spain one night, 33 nations gathered together; as soon as I dismissed the program around 12 midnight, I head straight to the Airport to travel over to Hong Kong.

"I arrived in Hong Kong the following day, did what I needed to do and then moved on to Singapore. I arrived in Singapore, did what I needed to do and then headed for Australia. I got to Australia, did what I needed to do, I headed to Papua New Guinea.

"I needed to touch all those places, minister to them, dedicate the churches, ordain pastors and be back before the next Holy Ghost Service. There's no way I can do that by the commercial plane. That's what led to the jet."
Watch him speak below,