Serena Williams has crashed out of Australian Open 2019 after a surprise loss to Karolina Pliskova in a three set thriller.
The American tennis star will have to wait for a record-tying 24th grand slam title after she failed to capitalize on four match points in the Australian Open quarterfinals.
Karolina Pliskova defeated Williams 6-4 4-6 7-5, the second time the Czech has toppled the legendary American at a major, after the 2016 US Open.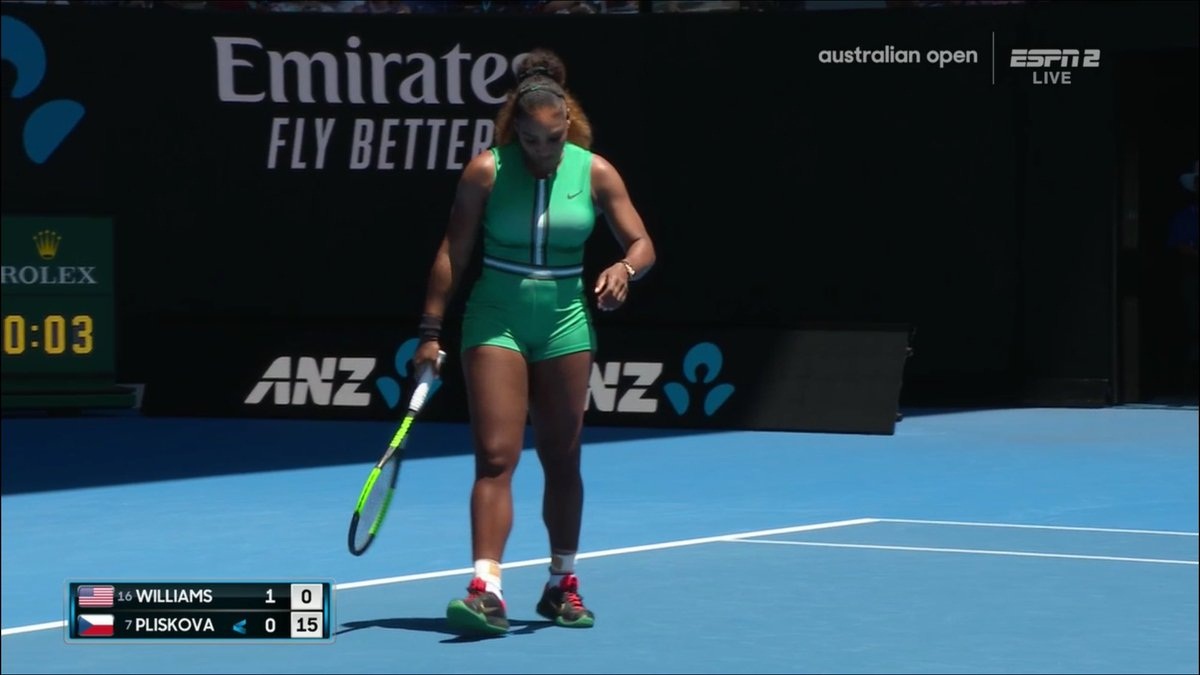 During that event, the former world No. 1 downed both Williams and older sister Venus.
Williams led 5-1 in the third set Wednesday but the complexion changed completely when she turned her ankle on her first match point in that seventh game.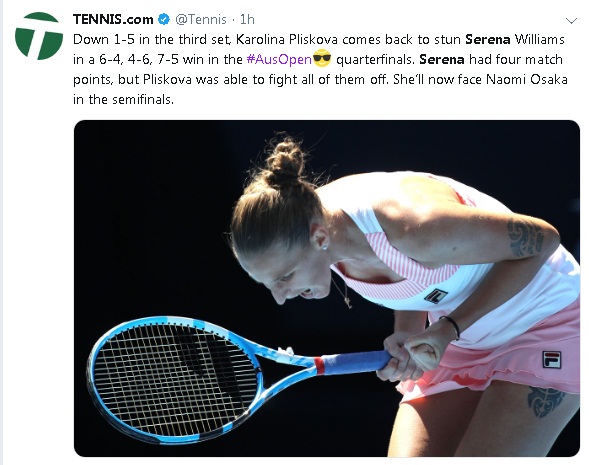 Pliskova looked completely exhausted after the extraordinary comeback from 5-1 down in the deciding set, admitting her "mind was already in the locker room".
"It was tough because she was really playing well. I didn't have many chances in the third set and I was too passive, mentally down," she said. "I said let's try this game 5-2, maybe I will have a couple of chances. She did got a little bit shaky in the end. So I took my chances and I won."