Nigerian film maker, Seun Egbegbe, has arrived The Federal High Court in Lagos today, october 7, to face charges for alleged fraud activities.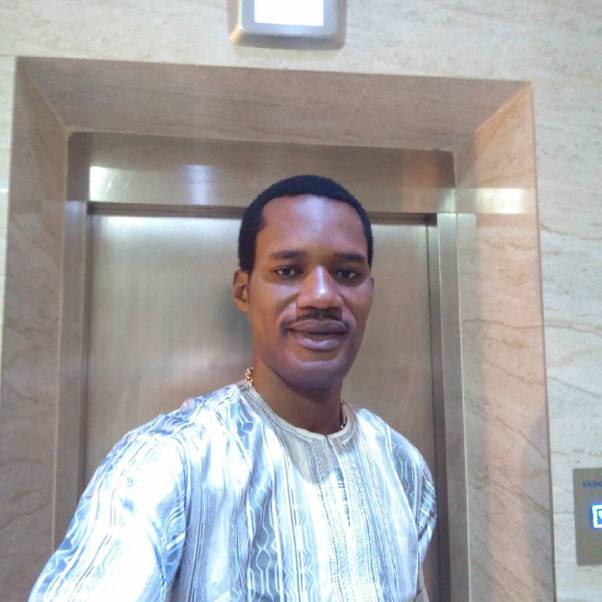 He was incarcerated on February 10, 2017.
The 43-year-old had been arrested for allegedly obtaining money by false pretences from no fewer than 40 bureau de change operators in different parts of Lagos from 2015 to 2017.
Egbegbe allegedly swindled the BDC operators out of the money by claiming that he had naira to change into foreign currencies and vice versa.
The erstwhile Lagos socialite had been arraigned by the police for a series of fraud involving N39,098,100, $90,000 and £12,550.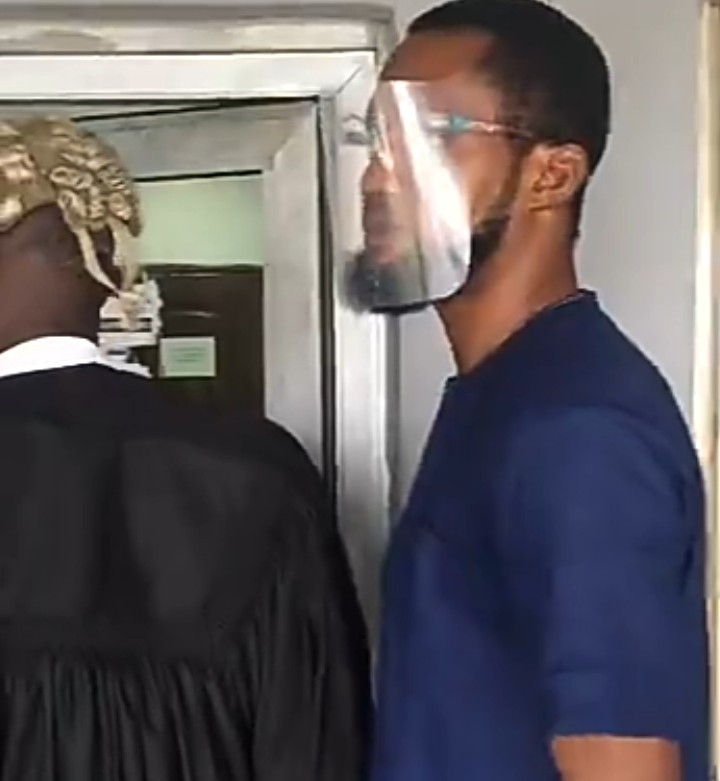 Egbegbe and one Oyekan Ayomide were first arraigned on February 10, 2017, before Justice Oluremi Oguntoyinbo, on 36 counts bordering on advance fee fraud.
The police had assembled no fewer than 30 Bureau De Change operators to testify in the case.
Following the close of the prosecution's case, all the defendants, except Egbegbe, who is having difficulty paying legal fees, filed no-case submissions.
They contended that the police prosecutor, Innocent Anyigor, failed to establish a prima facie case or prove the charges against them.
But their no-case submissions have been opposed by the police.
Justice Oguntoyinbo is to take arguments on the no-case submissions today.
They are praying the court to dismiss the charges and set them free.
Watch a video of him arriving in court below;