Oyo State Governor, Seyi Makinde has announced a 25% reduction in the tuition fees of students of Ladoke Akintola University of Technology (LAUTECH), Ogbomosho.
The Governor made this announcement while speaking with the students at the school auditorium on Tuesday, June 1.
Makinde noted that the 25 percent reduction applies to every student, including indigenes and non-indigenes.
He said that although LAUTECH tuition fees is the lowest among state-owned universities in the country, "but I have approved your demand on the tuition fees reduction."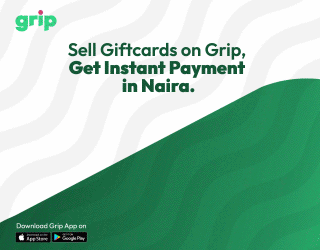 The governor added,
"I am glad to be back among you. After the 2019 election, I should have returned to say thank you, but I didn't want to come until I fulfill what I promised you, which is the sole ownership of LAUTECH by Oyo State.
"I am still coming back to spend the night here and we will really celebrate then. But I can leave you with a parting gift for today. Let me tell you, LAUTECH fee is still the lowest in the Southwest.
"Having said that, I will reduce your school fees across board, whether indigenes or non-indigenes, even for new students. There will be a reduction of 25 per cent across the board."