Ghanaian Dancehall music star, Shatta Wale's death prophecy shook the entire social media when a cleric announced earlier in the month that the singer would die on December 24th, 2018.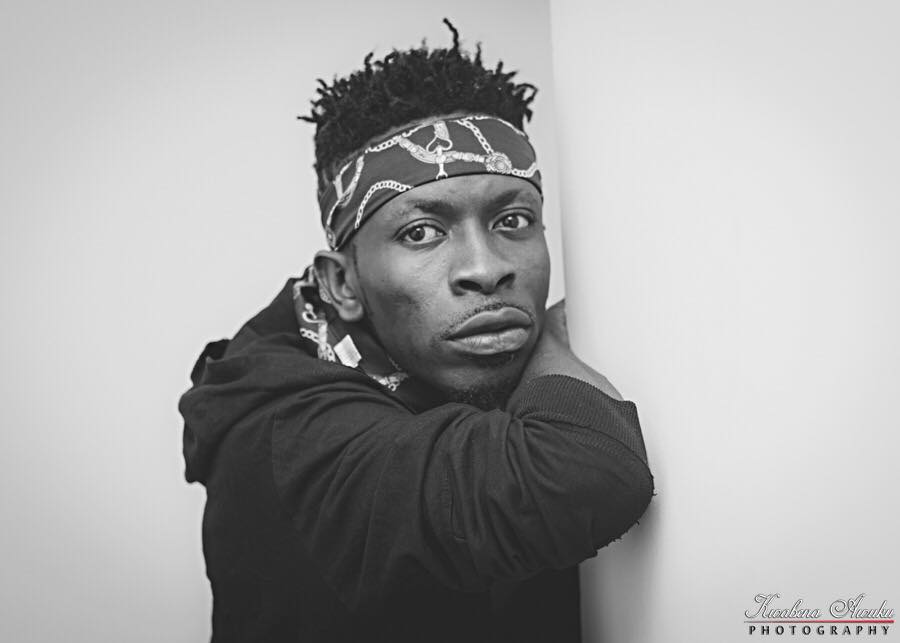 Shatta's loyal fans had been antsy while waiting for the doomsday to confirm if the singer would actually give up the ghost or survive.
It is the 26th of December and it all seemed to be a fake prophecy after-all.
Shatta Wale who had been silent since the latest death prophecy, then immediately spoke out after realizing he had survived the day he was supposed to die.

He took to his Facebook page to give his reaction:
Fire Burn Fake Christians this Christmas
——————————————————-
You go fi go mallam for medicine
But you for kno say this whole accra me I get that pharmacy …

Shatta movement be talk and do and we go do am p3333 !!!!!

Ghana needs to know God otherwise most of the youth will fail in their quest to make this country a better one ..

Think say u get medicine ,noooo
Me Ade drink blood and bath blood and also keep blood …
If you don't know me don't play wrong card cuz am very scary ..

I AM DA BEAST THAT THIS WORLD HASNT SEEN BEFORE ,I AM TOO BLESSED MY NIGGA TOO FUCKEN BLESSED